Meet Colin McLinden: This competitive guy was a young ski racer and All-American lacrosse player before taking on the New York real estate market.
Leaving his love of sports behind, Colin now works as an Acquisitions Analyst with Dixon Advisory. In this role, Colin combs through Dixon's target markets to source and evaluate properties that are of potential interest to the Fund. Under Director of Acquisitions, Eric Moore, Colin also recently assumed new responsibilities. "I was able to help the team acquire five properties at discounted prices in just two-and-a-half months. I'd say that's my biggest success thus far, along with learning the overall market throughout my time here."
Previously employed by a commercial real estate brokerage in Brooklyn, Colin is well-versed in the ins and outs of the profession. "I've always wanted to get into real estate. My dad is a real estate investor, and my uncle works in the Chicago market. They taught me, offered their advice and gave me the confidence to pursue it." In Colin's previous job, "I was on the sell side and had heard of Dixon through that job. When I saw an acquisitions opening online – which was always my ultimate end goal – I reached out to COO, David Orr directly. He was nice enough to get back in touch with me and offered me an interview."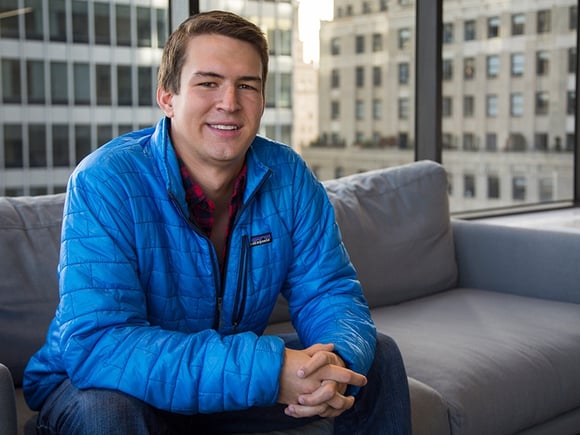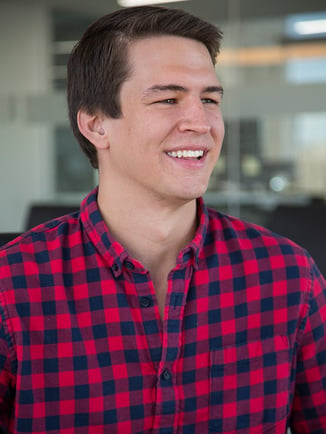 This Finance and Marketing double-major attended Fairfield University in Connecticut. Growing up playing lacrosse, Colin earned the All-American title in high school, and earned a scholarship to play as an attack at Fairfield where he impressively earned his second All-American title during his junior year. Colin lends his advice to other players for the perfect jump shot here. What people often don't know is that Colin's successful competitive streak didn't end with lacrosse. "I had a pretty successful career as a ski racer from ages seven to fourteen while living at my parent's home in Vermont."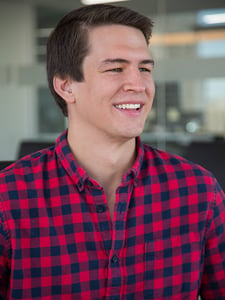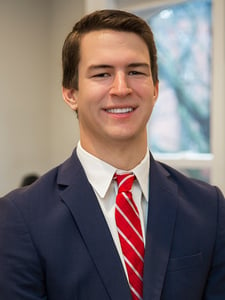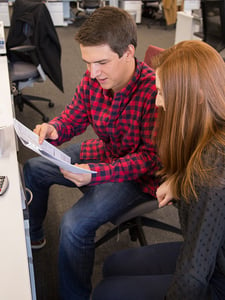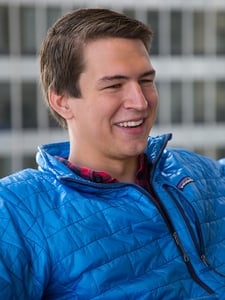 Outside of work, this caring guy continues to ski for leisure in the winter and spends his summer weekends at the Jersey Shore with friends. If he's not watching Raiders football with his dad and brother, Colin's visiting home to spend time with his dogs, Emma and Eddie. "I go home every two weeks to see them."
Colin finishes by lending a piece of advice to those starting their own careers, "Take in as much as you can right away. Learn, learn, learn so you can be confident in your work. Confidence really is key in everything."
Interested in joining the team? Check out our career opportunities page for all available positions!