Meet Dane Corpion: Quick-witted negotiator, talented athlete and adventurous spirit with a matching bucket list of exotic travel ambitions.
As Procurement Analyst for Dixon Projects, Dane ensures all construction materials are delivered to each property as quickly as possible, at the best price and of the quality expected for every Dixon renovation. Relying heavily on his negotiation skills, Dane works tirelessly to cultivate positive relationships with suppliers. "These relationships certainly help cut costs and improve delivery times, but also open doors to future endeavors as the demand for Dixon Projects' services continues to grow."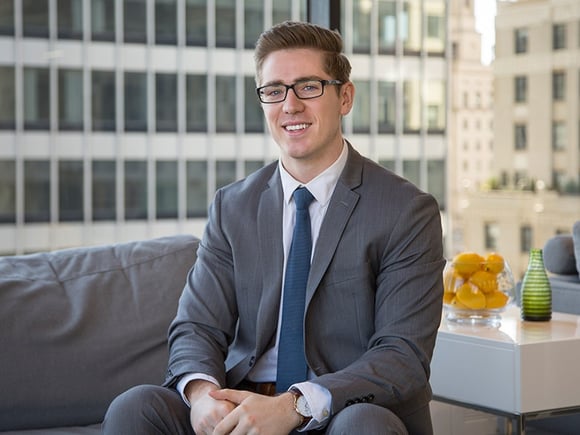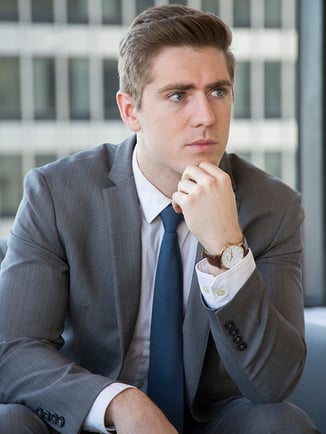 Dane's earliest ambitions didn't see him beginning his career in real estate. Instead, Dane studied Supply Chain Management and Marketing Sciences at Rutgers University, noting, "I was always interested in real estate, but thought it was an uncertain market to enter. Not long after, I was introduced to Dixon through a recruiting agency." Dane recognized the opportunity and decided to challenge his preconceptions about real estate to begin his career with Dixon. "The people and culture here are what sold me. I was the youngest person at my internship in college. I enjoyed the work, but at some point you have to love the culture too. Dixon does a great job at promoting and maintaining their personable atmosphere."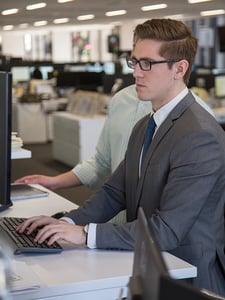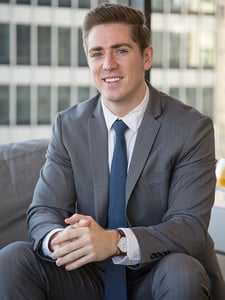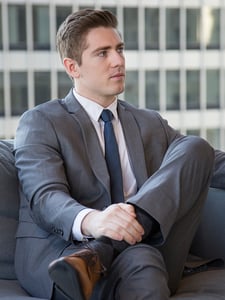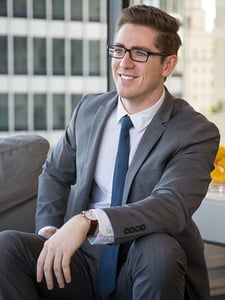 Outside of work, Dane plays instruments (piano and ukulele), participates in intermural volleyball and basketball and hits the beach in Belmar, New Jersey. Dane spends the remainder of his limited free time planning adventures. "I have plans in place to attend the 2020 Tokyo Summer Olympics – a check on my bucket list – and I'd love to backpack through Europe soon; potentially by myself." What you may be surprised to discover is that—up until two years ago—Dane wasn't Dane. "My name is actually Robert. After being called Dane my entire life, I legally changed it two years ago."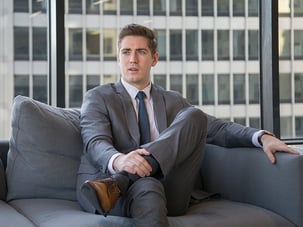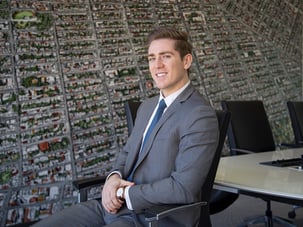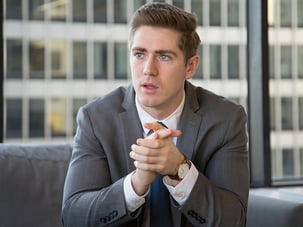 As a word of advice to others, Dane shares, "Immerse yourself in every department to understand the big picture of what we're trying to do. In turn, you'll be able to perform your own job better." When it comes to his own career development, Dane credits Dixon with his success. "They let you fight your own battles. It's not a hands-off experience here, but I'm able to contact and negotiate with vendors on my own. I've become quite good at knowing what vendors want versus what we want so I can create an outcome that benefits both parties." He continues, "As long as the results are there, I have the freedom to grow as far as I want."
Interested in joining the team? Check out our career opportunities page for all available positions!