Meet Isaac Orr: An outdoorsy Aussie with a keen eye for construction and a taste for adventure.
As an Assistant Project Manager (APM) with Dixon Projects, Isaac (more commonly known as Snapper) works closely with project managers during all aspects of a project lifecycle, from preconstruction to handing a completed property to the Leasing team. "I see jobs through, check in with contractors during weekly site visits and pay bills amongst other things." As an APM, Isaac is involved on a handful of properties in Jersey City, Brooklyn and Manhattan, which has him out and about for the majority of his time. Apart from these jobs where he assists the Project Manager (PM), Isaac has also been appointed PM on three other properties. Isaac's first project as a PM—and his favorite thus far—is a townhouse on Macon Street. "I'm very involved in this project and have learned many new skills whilst working on it. It's an intricate challenge every day for me to keep the job moving along and on schedule." As for Snapper's favorite part of the job, "Going on site and seeing the projects finally come to fruition. We demolish many of these homes back to the core, so seeing jobs progress until completion is very rewarding."
Aside from all his success at Dixon, one of Isaac's proudest moments has been becoming an uncle to his niece, Poppy, and his nephew, Austin, who he loves spending time with when back home in Mulwala, Australia. "I'm happiest when I'm hanging out with them at home during vacation," he shares with a smile.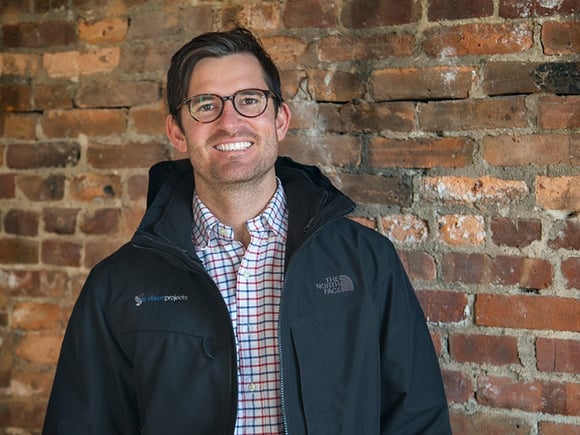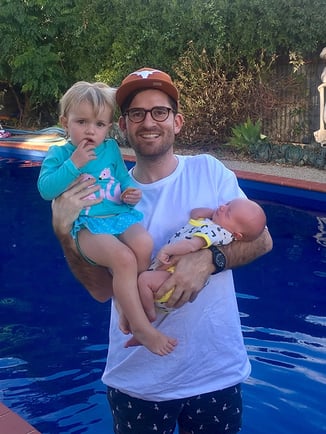 Isaac earned his environmental engineering degree from the Royal Melbourne Institute of Technology in Melbourne, Australia, but not without having a little fun first. "I spent a full semester at Arizona State University as an exchange student where I got a nice taste of the states. I stayed in the international dorms and got to drive out to the Grand Canyon with some friends I had met there." Later, Isaac returned to Australia and finished his degree before relocating to work in Perth and the Western Australian Outback as a Project Manager for a hydrogeology company. "I spent weeks at a time literally in the middle of nowhere," he noted.
After five years in Perth, Isaac reached out to his cousin, David Orr (COO of Dixon Advisory USA) who was coincidentally searching for more project managers to onboard as a part of the Dixon Projects team. Another of his connections and fellow Aussie friends, Lewis (also one of Dixon's beloved PMs), had shared how good of an opportunity it was working with Dixon in NYC. After speaking with David and Lewis, and learning more about the work and atmosphere present at Dixon, Isaac decided, "Why not?" Thus, Isaac packed his bags and began to call New York home.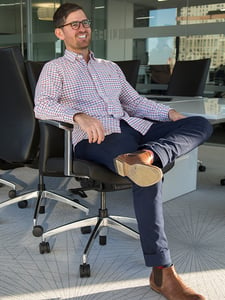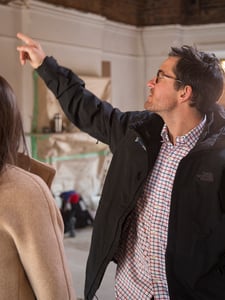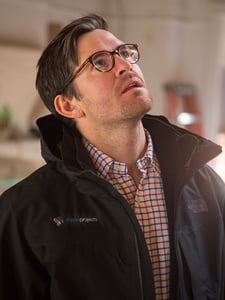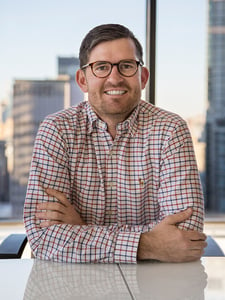 Outside of work, Isaac ventures around New York, plays Australian Rules Football (AFL) for the NYC Magpies, explores the outdoors and socializes with friends over a few quiet drinks. "New York has a new experience and something cool around every corner." The best burger by far in his opinion is at the Happiest Hour in West Village, and his favorite place to grab drinks is 'Shark Bar' in SoHo, aka the Spring Lounge. A big fan of travel, Isaac dreams of one day hiking Yosemite, visiting more of America's National Parks and snowboarding in Canada or Colorado. Getting a hole-in-one in golf would be a pretty great check off his list too. "I mean how hard could it be? My brother and old man each got one when we all played in the same group back home."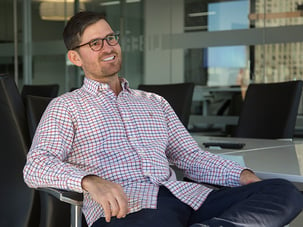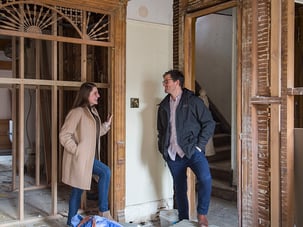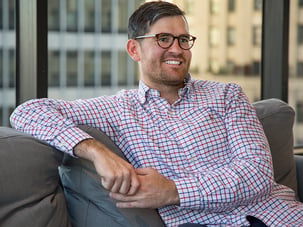 Finishing with a word of career advice to others joining the Dixon team, Isaac shared, "Don't be shy. Everyone is friendly and great at what they do; Reach out and learn from them. Don't just sit in your section, get out and see everything that's going on. Most importantly, be nice to everyone and they will be nice to you."
Interested in joining the team? Check out our career opportunities page for all available positions!