Meet Josh Symonds: Dixon Projects Accountant, adventurer and personal investment enthusiast.
Josh Symonds started as a "casual" – Australian for intern – at Dixon Advisory Australia in June 2015, graduated from University of Melbourne with a Bachelor of Commerce that December, and accepted Dixon's full-time offer that same month. Being an adventurer, after reading up on the URF and the macroeconomics of what Dixon was accomplishing in the United States, Josh applied to come overseas and see the success in action. Today, Josh is an Accountant for Dixon Projects, Dixon Advisory USA's in-house construction and design team. "It's a bit of a different type of challenge over here. I get to experience the actual finished product. I'm seeing how Dixon runs and I'm able to be a part of big decision-making every day."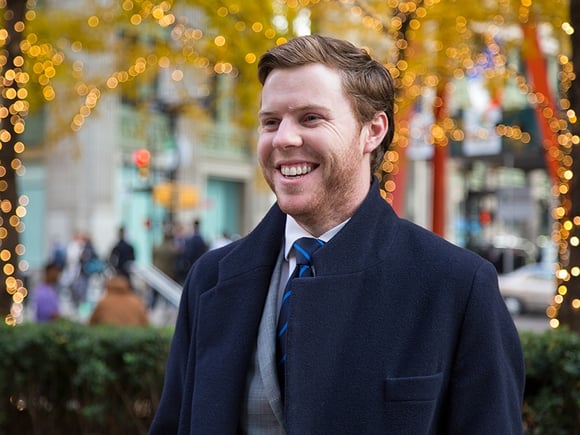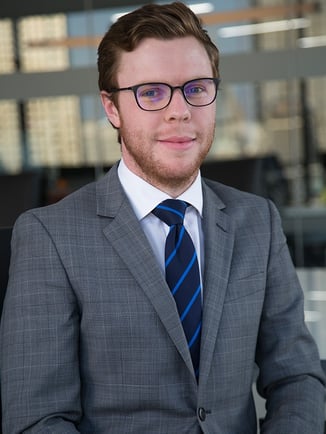 Josh, an Accounting and Marketing Major, originally applied to Dixon because of his interest in personal investing, "Many people don't know that I'm super into personal finance. I budget my life. I read blogs, listen to podcasts – anything to get more information."
Between liaising with Project Managers, ensuring responsible cash management and more, this social guy dabbles in film photography, plays indoor soccer and visits New York's many galleries, "The MoMA is my favorite." He continued, "I like drinks with a view, too." Additionally, Josh is a lover of different cultures, food and people, "Japan has the most beautiful people and amazing food. Definitely the best vacation I've ever been on. It's unbelievable to see these ancient temples right next to brand-spanking-new, high-tech places."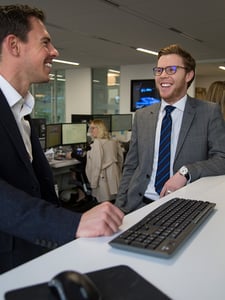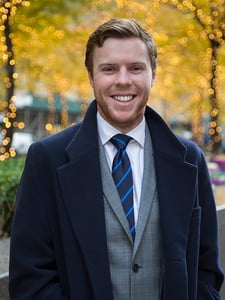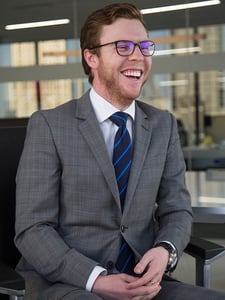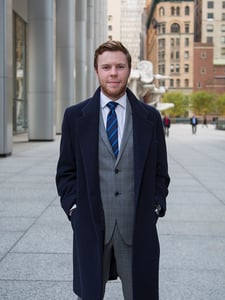 Josh's enviably laid-back attitude is apparent as soon as conversation begins. "My spirit animal is a bear. They're incredibly focused when they need to be, but can sit back and appreciate the experience they're having at the moment." He also loves music, "Let me pull up my Pandora. I've got Michael Jackson, The Jackson 5, Earth Wind and Fire, KC & The Sunshine Band; the stuff you can get groovin' to."
Josh finished by saying, "I think Dixon's greatest achievement is diversity. Everyone is different and interesting. Everyone has their own story. I reckon in five years' time, Dixon will be running about four brand-new businesses each as successful as the last."
Interested in joining the team? Check out our career opportunities page for all available positions!