Meet Lewis Fasolo: A cheeky fella with a love of the ocean, a passion for traveling and a hunger for challenges.
Lewis, also known as Lewi, works as a Project Supervisor for Dixon Projects. In this role, Louie oversees projects from Private Clients ensuring that each one is complete on time and to the highest quality while remaining on budget. Prior to this, Lewi was a Project Manager (PM) for Dixon, working on the Fund's many properties. "My first project ever was 1388 Lincoln Place. I was thrown into it when I started here, and I learned a lot about both construction and myself while working on it." Before moving to New York City from Australia, Lewi lived in Perth where he studied engineering, played Semi Professional Australian Football and surfed (a lot), "I was living the dream." After receiving his Civil Engineering degree, he moved to Bondi Beach in Sydney, Australia and worked in a PM role for two years.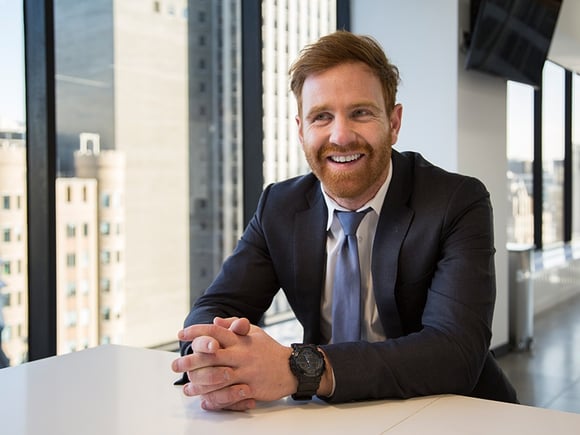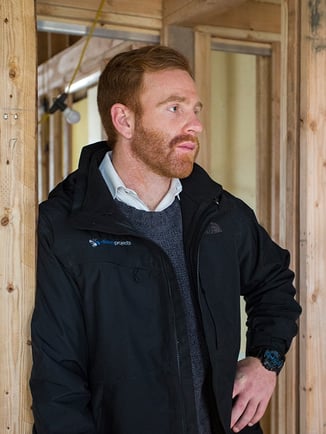 Outside of work, this gregarious guy enjoys watercolor painting at studios throughout Brooklyn or at home in his free time. One thing he couldn't live without, "Traveling." While he just returned from a two-week trip to Japan with family, Lewis's favorite trip was island hopping and surfing his way around Indonesia. "Central America is next on my list."
Lewi, enviably relaxed, lights up when he talks about the ocean; "I surfed all the time in Australia. I thought I'd build a career around the ocean so I got my Masters in Ocean Systems Engineering before diving into Project Management. Being a PM wasn't my initial goal, but I love that it allows me to solve interesting problems, so my passion has grown along the way."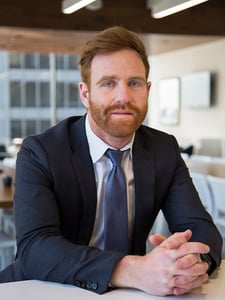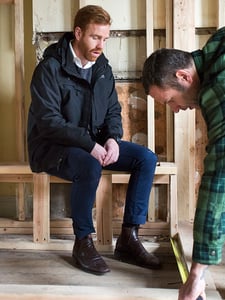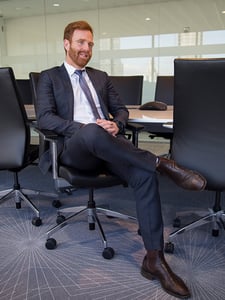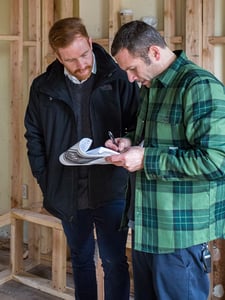 An obvious dreamer with big ambitions, it's easy to see what drew Lewi to New York City, "New York attracts so many driven, passionate people. Nobody just coasts through here. I love that everyone has a creative dream." Constantly planning to fuel his passion for traveling, Lewis hopes to live and work in a remote community one day, "Maybe somewhere in Africa. I'm not sure yet, but I want to challenge myself with something different."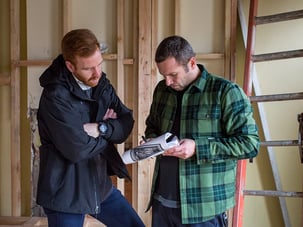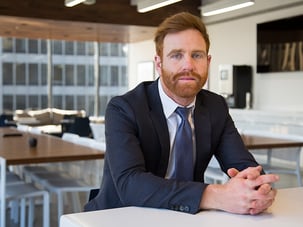 It's clear that Lewis loves his role here; "Seeing the final product of what I've been working so hard on is my favorite part of the job." To those looking to get into project supervision, Lewis lends a word of advice, "Throw yourself into it. Dixon especially gives exposure to great projects early on in your career, so be a sponge and learn everything you can. Also, all orders of hierarchy are readily accessible here. There's no brain you can't pick."
Interested in joining the team? Check out our career opportunities page for all available positions!