Meet Tatiana Nova: a smiley, hardworking Office Coordinator with a heart of gold and a passion for people.

Tatiana, also known as Tati, works as an Office Coordinator at Dixon. From answering and directing phone calls to scheduling meetings, this hardworking gal knows how to pay attention to detail. "We fulfill all requests, handle the keys to the properties, ensure supplies are always stocked for inventory, keep the office clean and more. We're the eyes and ears of the office." Humble and quick to share the credit with her team, Tati's fellow front office ladies unanimously echoed praise of Tatiana's killer work ethic.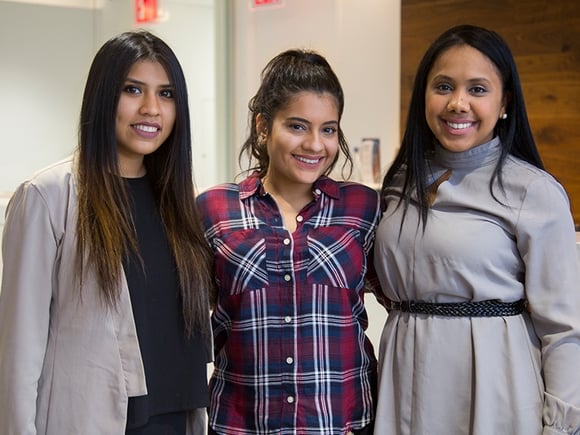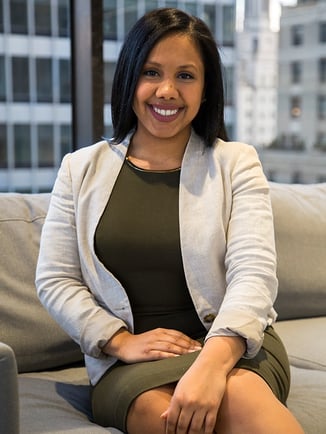 After work, Tatiana studies Business and Human Resources; "I want to make a difference and continue constant interaction with people; so, HR is where I hope to end up." She also spends her Sundays at Church and participates in a Bible Study every other week.
Tati's face lights up when she talks about what she loves – dance and music included. "I love my Christian and Gospel music, but the passion and soul of R&B is my favorite." Another love of Tati's: her family. "My sister is amazing. One day she called me from Australia saying she had bought us tickets and that I had to come. I almost immediately hopped on a plane and flew out to Sydney to meet her. That was my favorite vacation."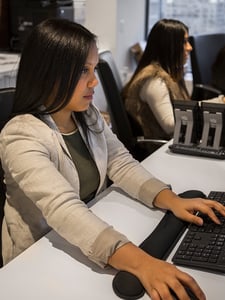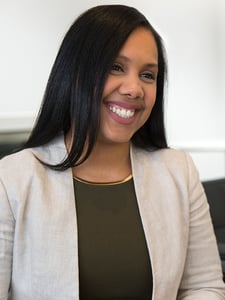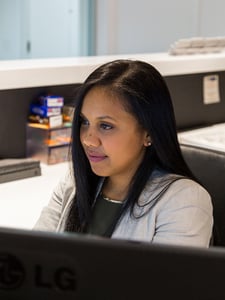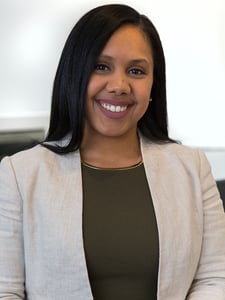 With a genuine care for people, Tati raves about Dixon's employees and environment. "I fell in love with Dixon immediately because of the environment. Everyone is friendly and open which is hard to come by in the corporate world." Her favorite part of every day? "Saying good morning and smiling to everyone I pass. I've done my job if I've made everyone feel welcome and let them know I'm here to help with anything."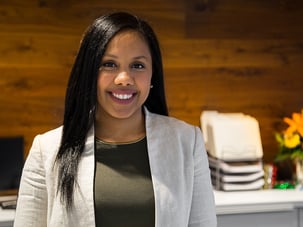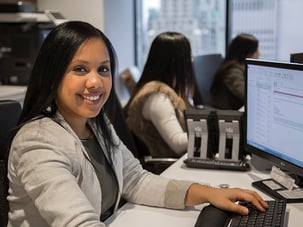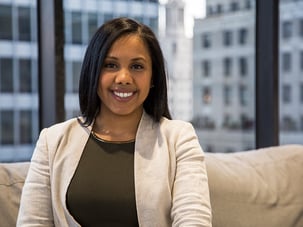 With passion in her eyes, Tati shared, "Every day I get to come into this beautiful office and see how appreciative everyone is – especially those who have been here since the beginning – of Dixon as a company and our transition from New Jersey to New York City. It's touching and makes me realize the value of being here."
Interested in joining the team? Check out our career opportunities page for all available positions!