A haven for young professionals and old guard families alike, peaceful Forest Hills attracts residents with its stunning surroundings, great transportation and highly walk-able environs.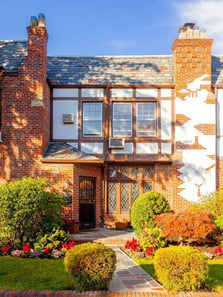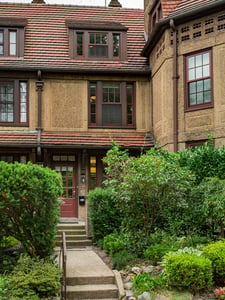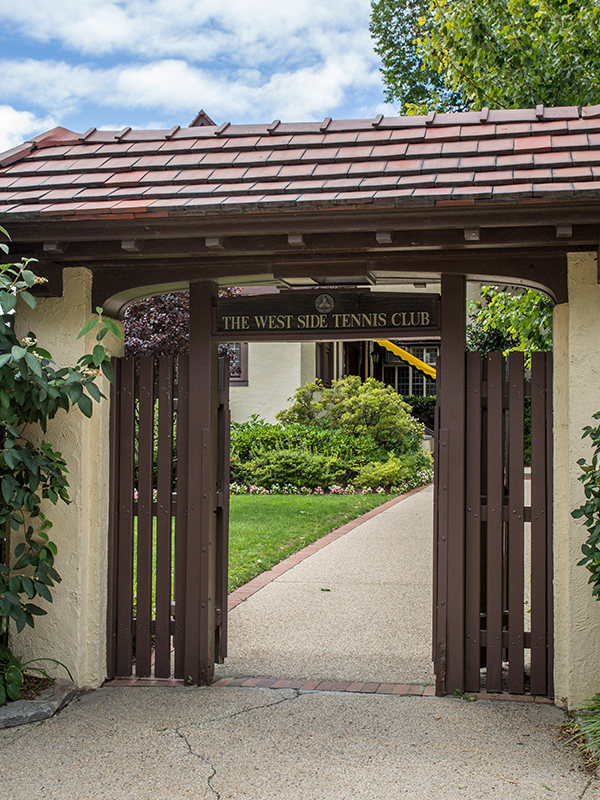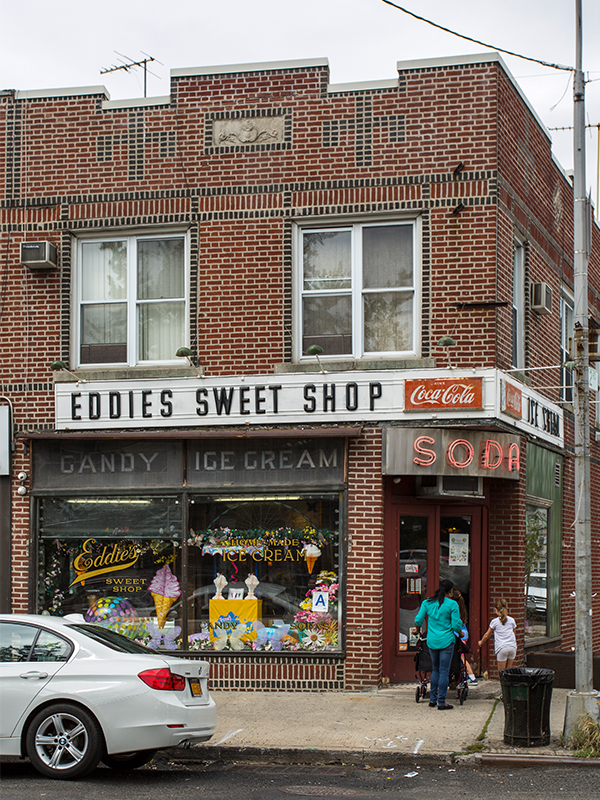 Centrally located in the heart of Queens, Forest Hills combines seemingly opposing attractions to create a truly fantastic quality of life.There's a bucolic, almost suburban atmosphere on the residential streets, but several thoroughfares are filled with shopping, dining and services that make leaving the neighborhood unnecessary. Old and new architecture exist side by side, and while Forest Hills may seem a world away, its under-30-minute commute to Manhattan places it among one of the city's very best neighborhoods.
Gorgeous Architecture
Home of the loveliest homes in the city can be found in Forest Hills. Here, the eclectic mix of housing stock ranges from large estates and modest cottages, to historic brick apartment buildings and sleek modern high-rises with Manhattan views and luxury amenities.
In the southern reaches of the neighborhood sits Forest Hills Gardens, a private community where the standard grid gives way to curvy streets lined with trees and sprawling lawns. Inspired by the garden cities of England, architect Grosvenor Atterbury and landscape architect Frederick Law Olmsted Jr. created a peaceful enclave of Tudor homes and lush outdoor space. Here, the 4,500 or so residents must adhere to the Forest Hills Gardens Corporation's strict covenants regarding their home's appearance, and the area looks much as it did a century ago, making it a popular location for film and television shoots.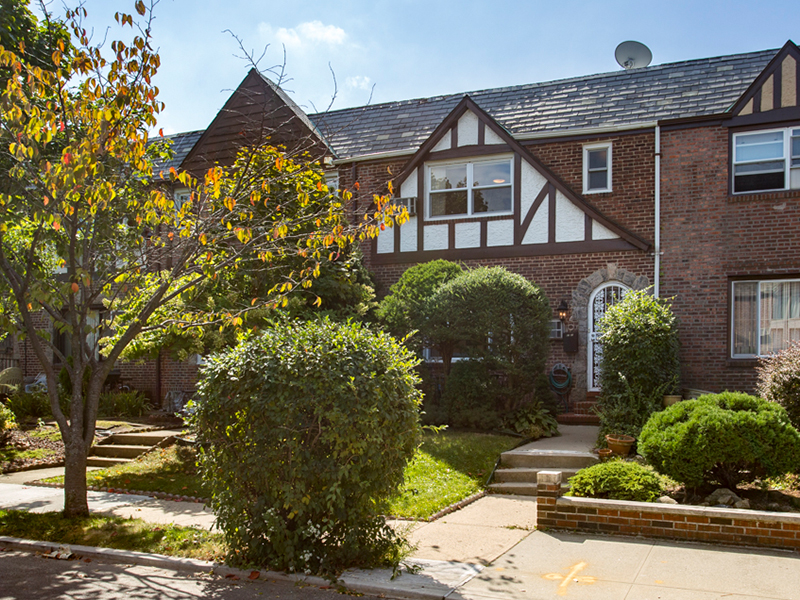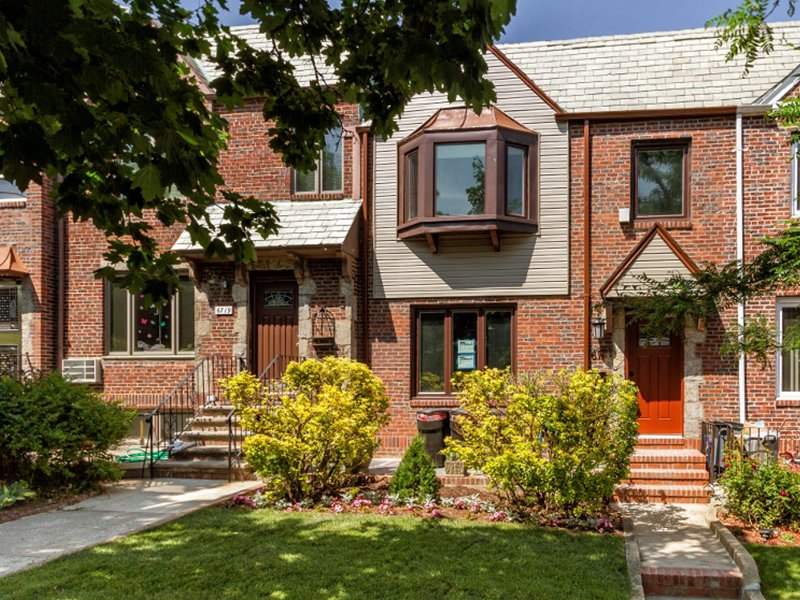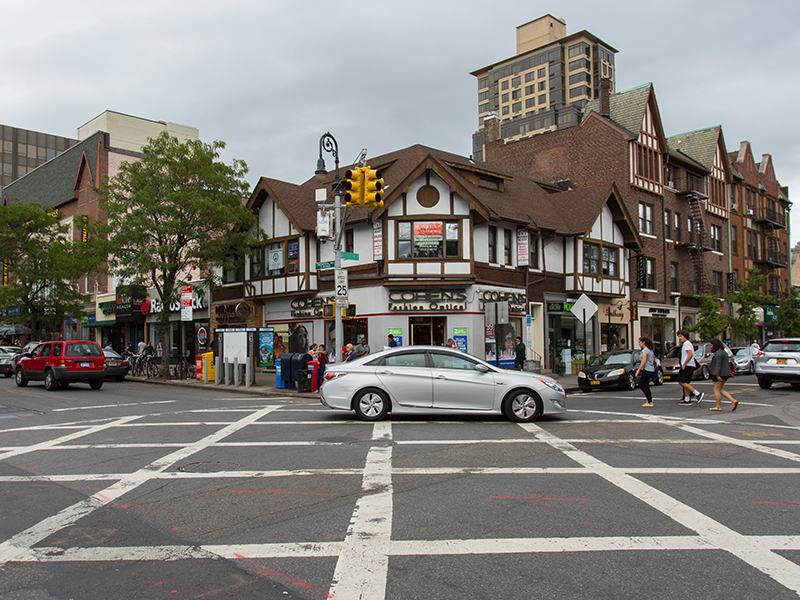 Fantastic Parks
Those with a penchant for recreation and outdoor space will love the Forest Hill's proximity to two enormous parks. To the east sits Flushing Meadows Corona Park, a 900-acre wonderland filled with ball fields and courts, playgrounds, picnic areas and two large lakes that permit fishing and boating. There's also a zoo, skate park, science center, amusement park and the Queens art museum. As the site of two World's Fairs, the park features many attractions built for the events that drew millions of visitors from near and far. Undoubtedly the most well-known is the spectacular Unisphere constructed in 1964. At 140 feet tall, the stainless steel structure is the world's largest globe and an enduring symbol of Queens itself.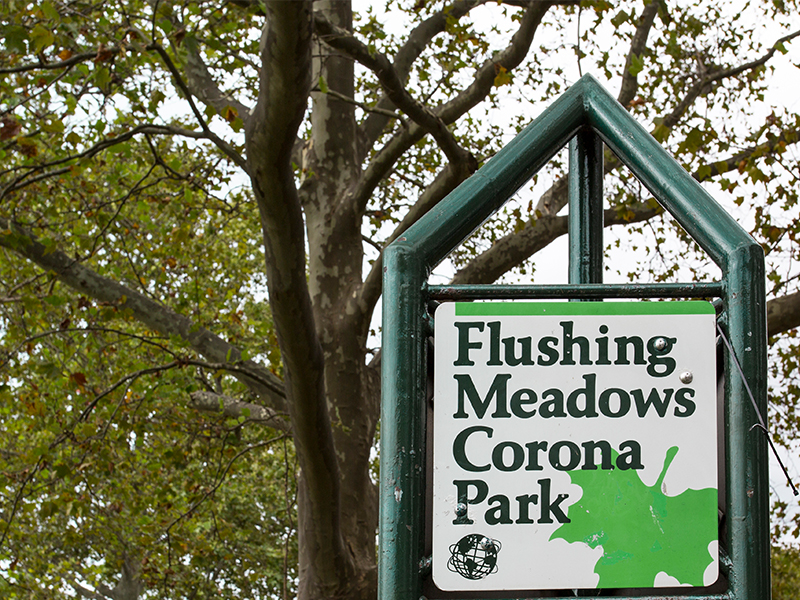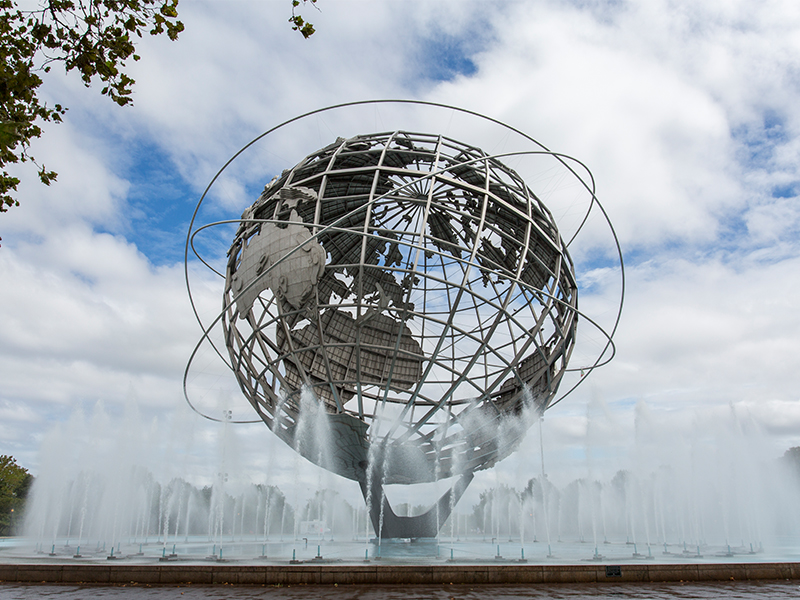 At the southern edge of the neighborhood lies 500-acre Forest Hills Park. In its eastern section, you'll find a natural landscape filled with hills, hiking trails and bridle paths, while the western portion features athletic fields and a golf course. In between the two, children will delight in the small amusement village featuring the historic Forest Park Carousel, a city landmark.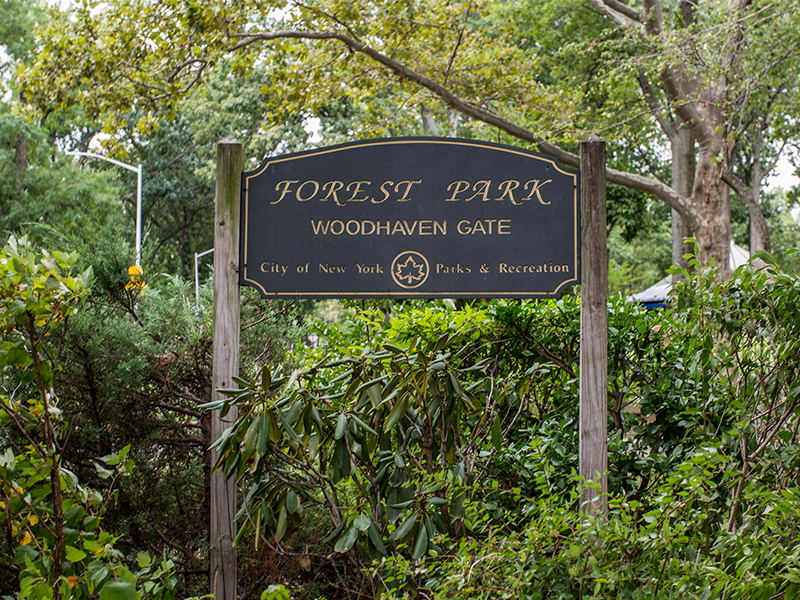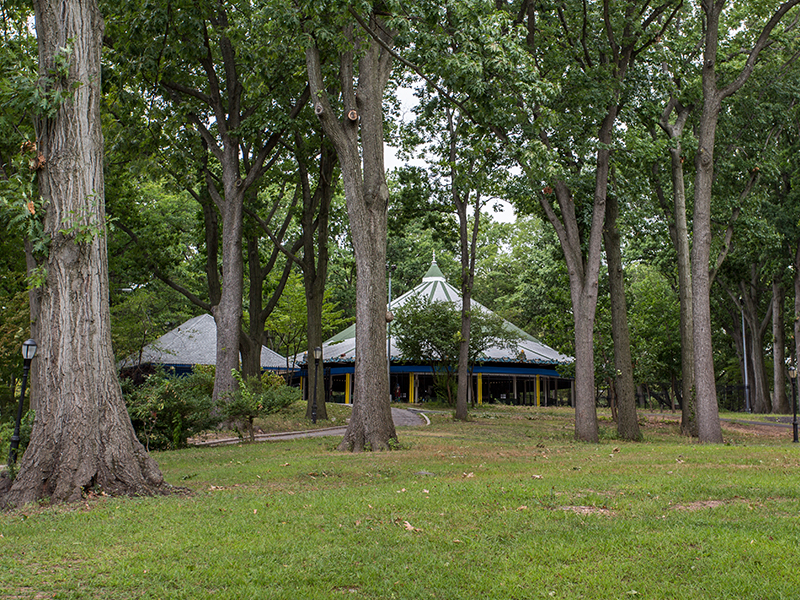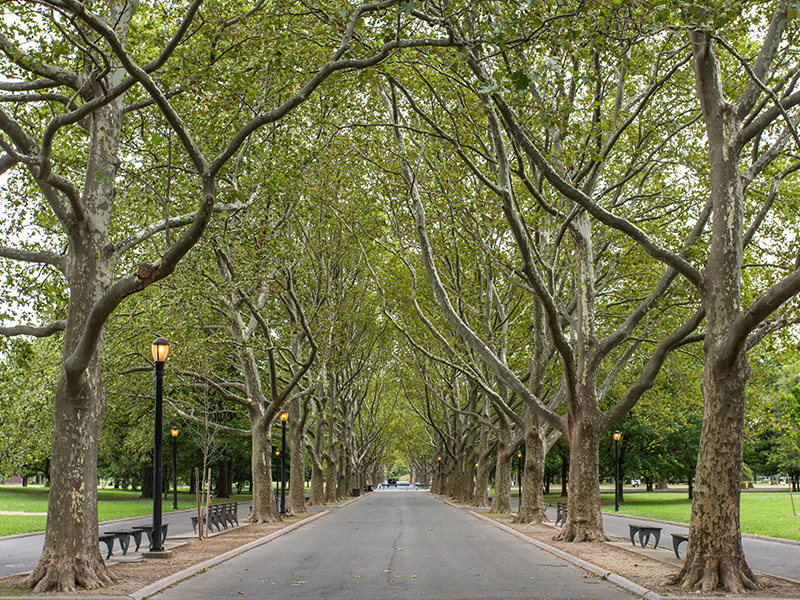 Great Shopping, Dining & Entertainment
Forest Hills' many shops and services are located along Queens Boulevard and Austin Street — two thoroughfares that bisect the neighborhood's midsection — and on Metropolitan Avenue at the south. This means that wherever you are within the borders of Forest Hills, there's likely a great food or retail experience accessible on foot. Metropolitan Avenue features national chains,such as Trader Joe's and Petco, alongside mom-and-pop establishments and abundant Italian food. Austin Street has a quaint village feel populated by great spots for cocktails, coffee and food, including local mainstay Nick's Pizza. At the northern end of Queens Boulevard, big box stores like Costco and Bed Bath & Beyond provide staples and housewares.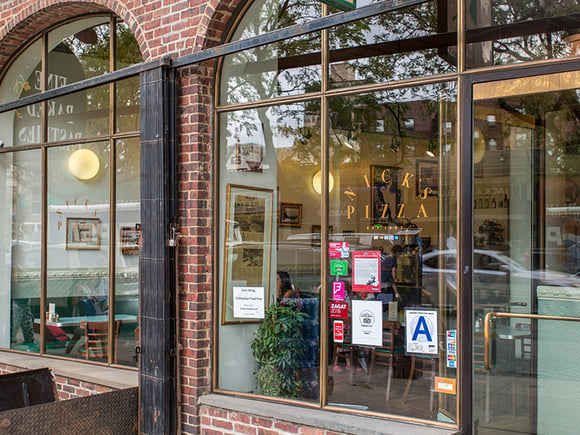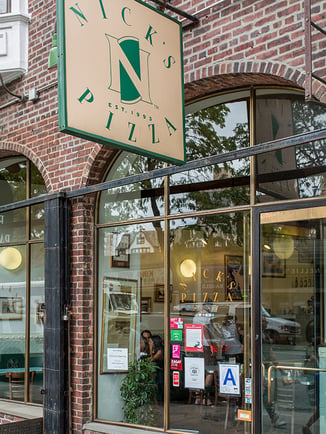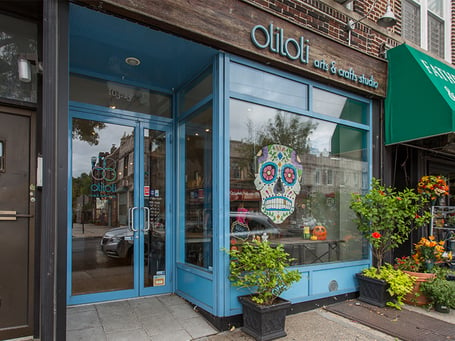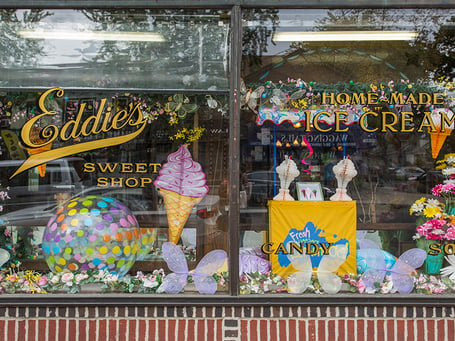 When it comes to entertainment venues, Forest Hills is especially rich considering its diminutive size. At the northern section of Flushing Meadows Corona Park sits the Billie Jean King USTA Tennis Center, site of the U.S. Open Tennis Championships, and just north of that is CitiField, home of the Mets. The George Seuffert Sr. Bandshell in Forest Hills Park hosts free concerts in the spring and summer, while the historic Forest Hills Stadium has hosted The Beatles, The Rolling Stones and the Who. In summer 2019, look for Death Cab for Cutie, My Morning Jacket and Beck to hit the stage at the recently renovated venue.
Unbeatable Accessibility
Ultra-accessible Forest Hills is bordered on the north by the Long Island Expressway, to the east by the Grand Central Parkway and to the south by the Jackie Robinson Parkway. Both JFK and LaGuardia airports are also within easy reach. Public transit options include E, F and R subways, plus a Long Island Railroad Station and several bus lines.