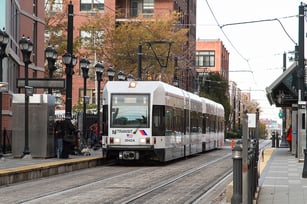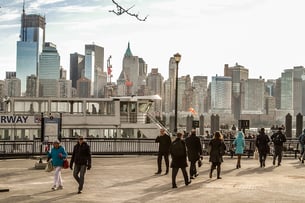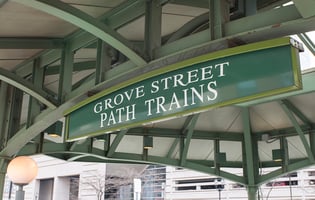 Whether you're visiting New York City or another locale, there's no denying that traveling can sometimes be a little stressful. Thankfully, technology has come a long way toward making it easier. From helping you navigate your new area to recommending things to do, there's an app for nearly every aspect of the travel process. To that end, below are our recommendations for the top five travel apps on the market right now. Best of all, each one is currently free and available to both IOS and Android users.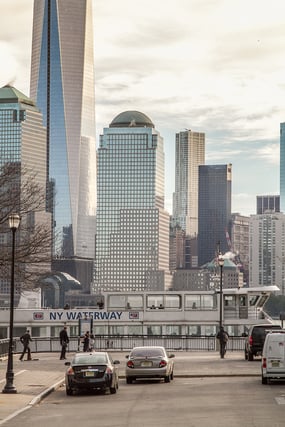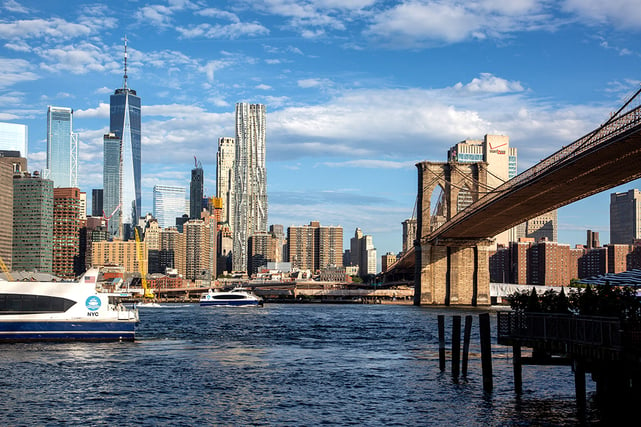 How to Get Around: Citymapper
Navigating a new city is never simple, but Citymapper aims to make the process as easy as possible by showing you all of the available transit options. From car sharing to buses and trains, Citymapper has you covered in over 39 cities across the globe. With a combination of the app's turn-by-turn directions and real-time transit alerts, you can trust that you'll get where you're going. Plus, since the app's map features work offline, there's no need to worry about surpassing your data limit.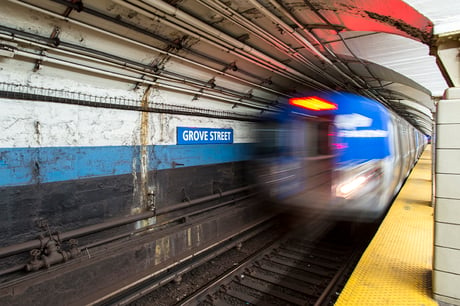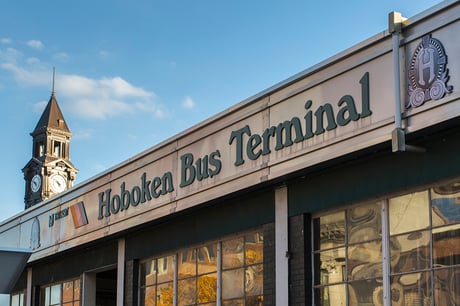 Where to Stay: Airbnb
Booking where to stay is often one of the biggest parts of planning a getaway. With the Airbnb app, you can search for your home away from home by location, price range, or even what type of living situation that works best for you. However, since its inception, the app has expanded to offer travelers much more than just a place to sleep. It can now connect you to local tours and classes, as well as help you set up reservations for your next meal.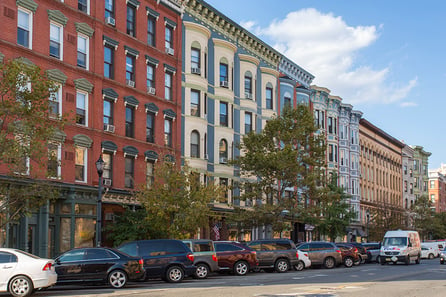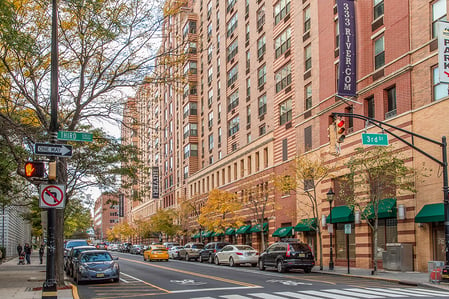 Where to Eat: Zomato
Available in more than 10,000 cities, Zomato - which was previously known as Urbanspoon - is the go-to app to help you find a bite to eat. The app lets you search by location, type of cuisine, or restaurant name to find potential dining options in your area. It even has "best of" lists if you're looking for recommendations. Zomato also lets you browse menus, look at photos, and read reviews until you've landed on the perfect place.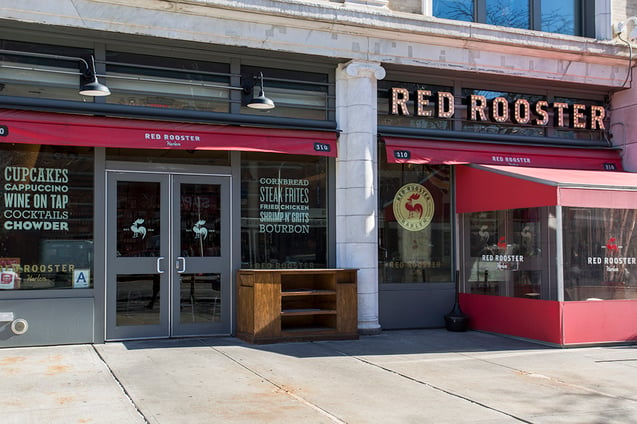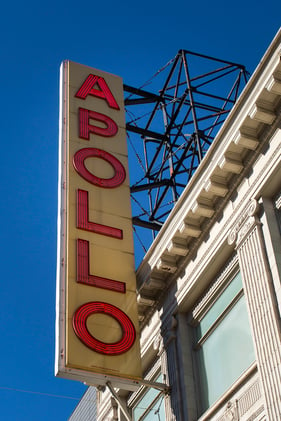 What to Do: Headout
If you're looking for something fun to do, look no further than Headout. Headout lists the top attractions, shows, and tours for cities like New York, San Francisco, and Dubai. As an added benefit, the app also offers last-minute discounts on some of these popular attractions when you buy your tickets through their mobile platform.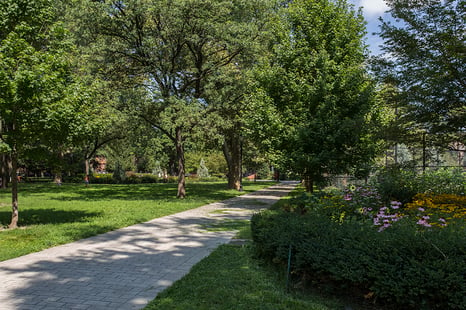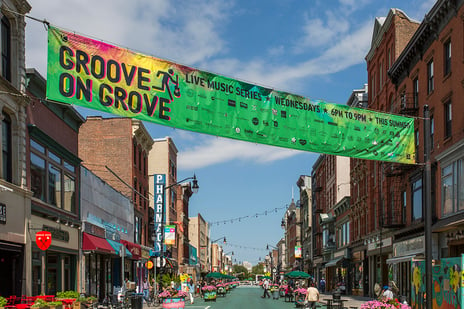 How to Stay Organized: TripIt
Staying on top of everything when you're traveling when can be tricky, but TripIt can help you stay organized by creating an itinerary of your travel plans. All you need to do is forward your important confirmation emails to TripIt as you receive them and, in return, you'll get a customized itinerary that lays out all the important details of your trip in one place. The app also allows you to easily share your new itinerary with family and friends.