Transitioning from law school preparations to the New York City real estate market, Judy Gutierrez hasn't lost her passion for family, life and music along the journey.
Judy, working on Dixon's Property Management team, manages over 120 one- to four-family homes across Hudson County, Manhattan, Brooklyn and Queens. Originally a paralegal, Judy ultimately decided to follow a different route. "After being accepted to law school, I realized becoming a lawyer wasn't for me. I decided to get into real estate because my family works in real estate investment." Although Judy is a Senior Property Manager, she also admires the design side of real estate. "I'm constantly impressed by the work that the Project Management and Interior Design teams pull off. I'd have so much fun in a design role. I'm always helping my friends decorate their places."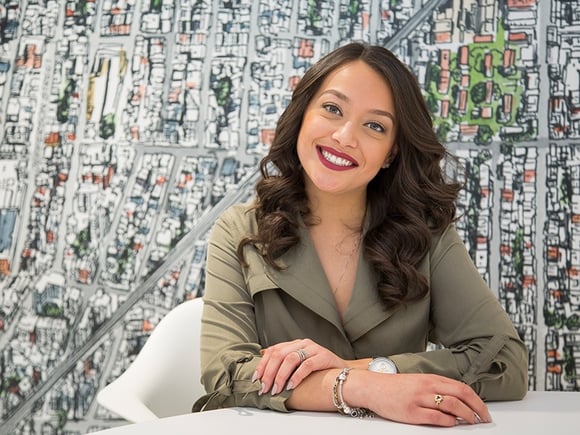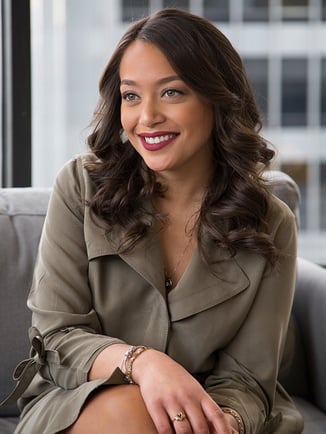 Judy obtained her Political Science degree with a minor in Sociology from Rutgers University. "Five years ago I thought I'd be a corporate attorney. Now I'm studying for my IREM, a property manager certification." As an appreciative smile lights up Judy's face, she continued, "I recently started overseeing a project for external clients. It's something new, but it's exciting and I'm pretty proud of it." Judy also shared her favorite part of the job, "I love the daily interaction with so many types of people. Dixon is full of vibrant personalities."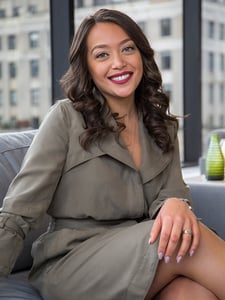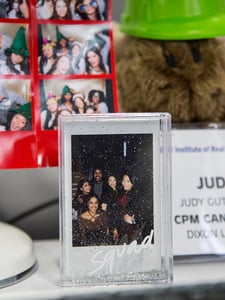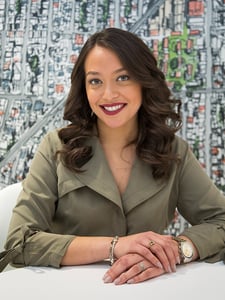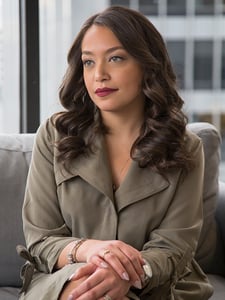 This caring gal is a self-proclaimed smart-ass, a secretly talented salsa dancer and passionate about many things, including her family, her Shih-Tzu Frankie, cooking, poetry and music. "I listen to so much music. Anything I can dance to is great, but Chaka Khan's I'm Every Woman is my anthem." At the top of Judy's bucket list? "To travel more, get a tattoo just for the hell of it and learn how to ride a bike." She laughed, "Maybe one day I'll learn when my future kids do."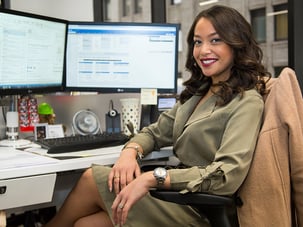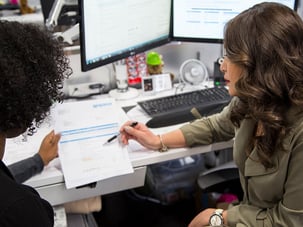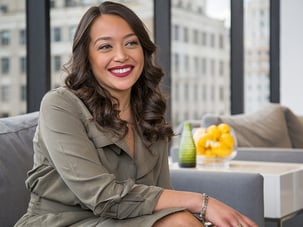 Judy ended by sharing her final thoughts on her Dixon experience by saying, "Dixon has an amazing atmosphere. They know how to take people with the skill set to excel and turn them into experts. It's so important to stay true to your personality and let it shine; it will get you really far."
Interested in joining the team? Check out our career opportunities page for all available positions!