Meet Tim Coates: This easygoing and kindhearted bloke is a nomad at heart with a keen interest in other cultures and a passion for getting to know others.
As Director of the Private Client Team, Tim spends his days developing the Dixon Projects private client service offering which officially launched summer 2017. Before, during and after meeting potential clients, Tim ensures that everyone has a positive experience with Dixon Projects – a customer-first attitude that Tim developed through a handful of adventures that led him to become the expert business developer that he is today.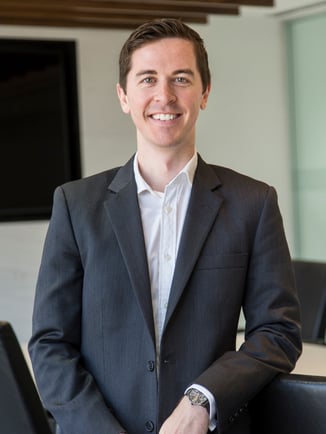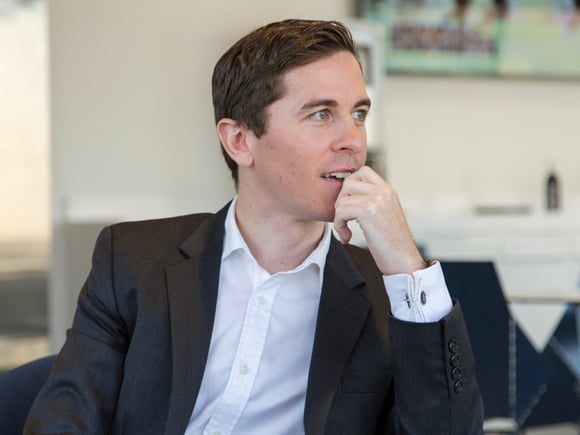 In his final year at the Australian National University in Canberra, Tim decided to supplement his Bachelor of Finance studies with an internship at Dixon Advisory Australia. Tim began as a "casual," (like an intern in the States) and later moved into an analyst role. "COO of Dixon Advisory USA, David Orr, was working in the Canberra office as an advisor at the time. I was able to work closely with him to help manage a group of High Net Wealth individuals.
After graduating, I was given the opportunity to move to Sydney and work on the development of a real estate acquisitions service." He continues, "In a way it was a miniature version of what's happening with the Acquisitions team here in the US, and it catalyzed my interest in real estate." Later, Tim moved to a broader Business Development role, thus beginning his next adventure.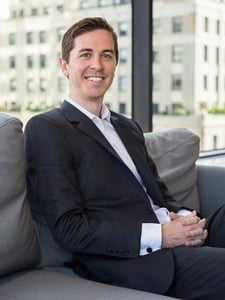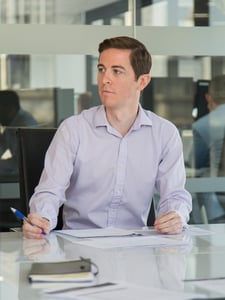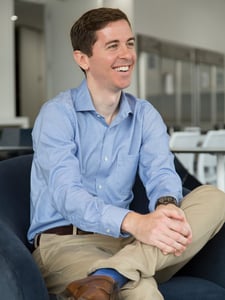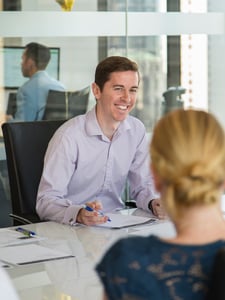 As a member of Sydney's Business Development team, Tim — like his role in the States — met with clients to help them through what he says can be a very scary process, a process in Sydney that was helping them plan for (and manage) their retirement savings. "The biggest difference between then and now is the subject matter. Liaising with a Wealth Management client in Australia was a more conservative process. Understandably, there's a lot of compliance and regulation in that industry, but here in real estate, there's so much variety. I have the chance to be more relaxed and creative in my every day role."
Needless to say, Tim dreamed of moving to the States to become a part of the Dixon Advisory USA team for quite some time. "Finance was all numbers which can sometimes lack emotion, whereas everything is exciting with Dixon Projects. I'm able to be present and involved while a client watches their dream home or new business come to life." He adds, "I get to watch people fall in love with something they've created and be a trusted person through that process. It's incredible."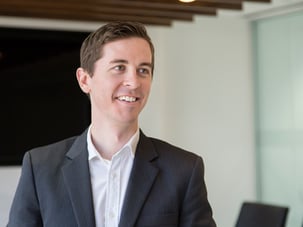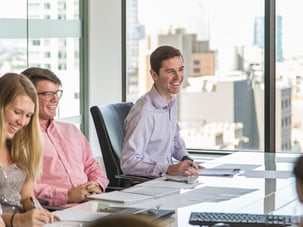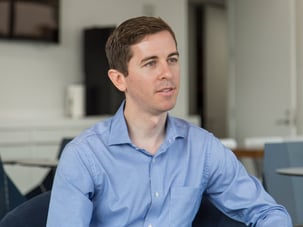 Outside of work, Tim is constantly seeking to break his day-to-day routine. A lover of travel, exploring new cultures and getting to know others, Tim shares that he's happiest when exploring a new city or country for the first time. "I enjoy being removed from my comfort zone to spend two weeks on the road having new experiences."
From Australia to America and others in between, Tim has lived in and traveled to an assortment of exciting places. "My dad was in the Navy so my family moved to Rhode Island for 18 months when I was a teenager. My first visit to NYC was during that time. Ever since then, living here has been a goal of mine." Additionally, Tim briefly lived in both London (working in a bar) and Thailand (working as a deckhand on small luxury cruise ships). Asked to pick a favorite, Tim suggested, "I attended the World Cup in Brazil which was amazing, and I recently got engaged in Paris so that holds a special place for me now."
Finishing with a bit of advice to others, Tim shares, "Work really hard and put in the effort to prove yourself, and then don't be afraid to aim directly for where you'd like to be. I wouldn't be lucky enough to be in NYC today if I hadn't been persistent and aimed directly for what I really wanted."
Quick Qs with Tim:
What's your favorite part about NYC? "There's so many characters in close proximity that it creates a really cool dynamic."
What would the title of your Autobiography be? "'He Had Fun.' I try not to be too serious."
What are you most proud of? "My relationships with people. Being able to settle in quickly and make new friends is something I really value. If everything else were to disappear tomorrow for some reason, that would be enough for me."
Interested in joining the team? Check out our career opportunities page for all available positions!