Located on Central Avenue, this Jersey City Heights mainstay may be small and narrow, but its impact on the community stretches far and wide.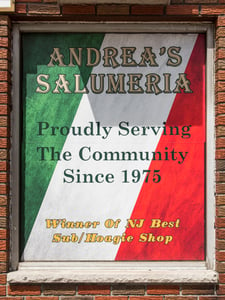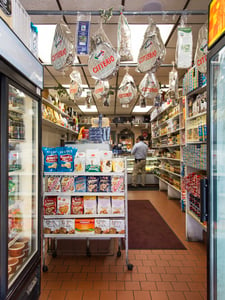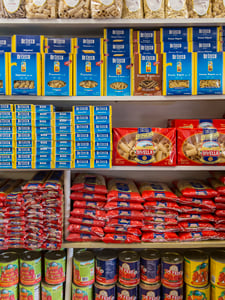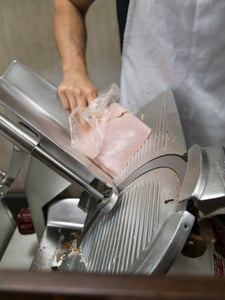 Andrea Salumeria has served delicious Italian inspired sandwiches, imported goods and a second home for Jersey City residents for over four decades.
The no frills deli lets its stock speak for itself. As you enter, hundreds of Italian goods fill every inch of shelf space you can find. Dried meats hang from pipes above, pasta is stacked to the ceiling, and bags of delicious sweets are available front and center. As you make your way toward the register, you'll find truffle oil, jars of preserved anchovies, and lavish specialty goods imported from Sicily. Owner, Pete Soriano fills the store with products you'd have trouble finding at a traditional grocery store. Out of the countless treasures lined up along the shelves, Soriano prides himself in the stores selection of aged balsamic and high-grade olive oils.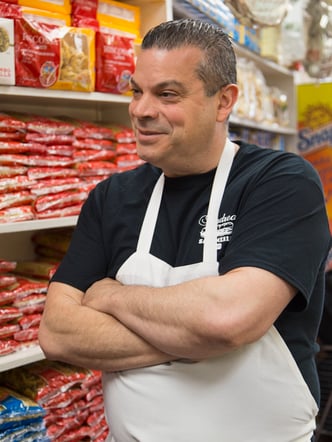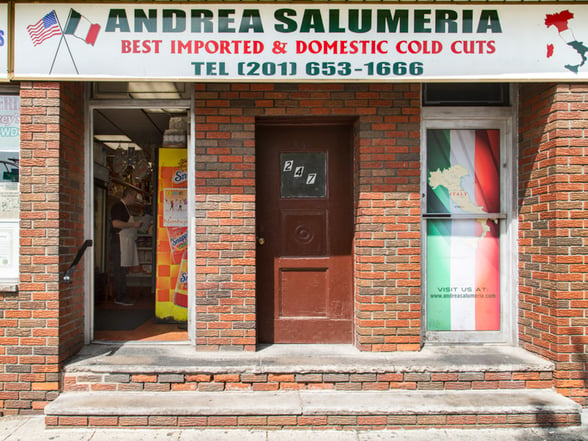 Soriano began working at the family shop after his mother sent him with a list of grocery items to purchase from the store. His uncle, Andrea Scivetti tossed the 15-year-old a broom and told him to get to work. 36 years later, Soriano has continued the shop's legacy while also nurturing relationships that span generations.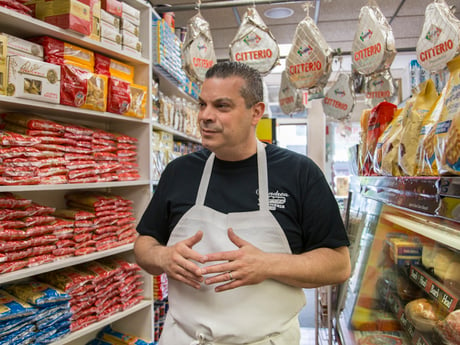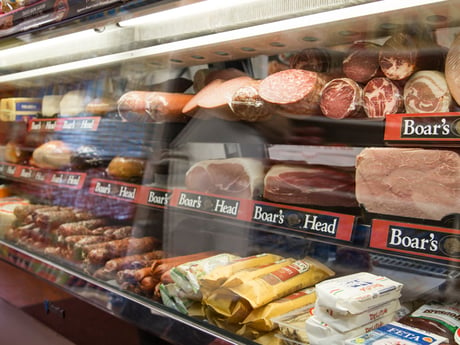 "I run into customers everywhere I go, even out of the country!" Soriano says while greeting guests by first name.
Soriano has developed lasting bonds with customers that he considers to be more like family.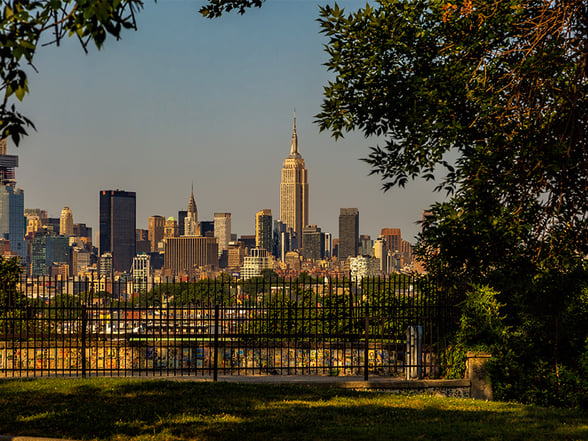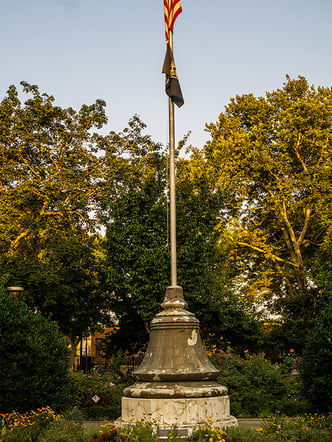 Growing up just five blocks away on Ogden Avenue, Soriano has seen firsthand how Jersey City Heights has evolved. Although the neighborhood has always been known for diverse restaurants and shops, Soriano says it's still on a steady incline. The neighborhood has managed to maintain its unique flair while also welcoming in exciting new residents, including former NY Giant's player, Justin Pugh.
Soriano attributes the deli's popularity to his commitment to fresh ingredients, including the savory mozzarella he makes daily, the deli's reasonable prices, and most importantly, the friendly atmosphere.
"If you treat everyone like family, they'll always come back," Soriano said.
Aside from an impressive selection of Italian goods, the deli offers a delectable sandwich menu that has landed them the title of 'N.J.'s best sub/hoagie shop' by NJ.com.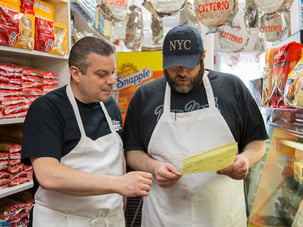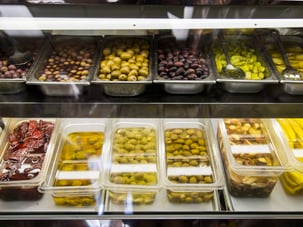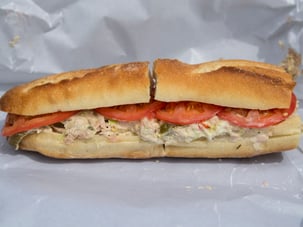 The menu includes a variety of Soriano's famous creations. The "Combo" is a hoagie stacked with ham, salami, sopresata, cappicola, fresh mozzarella, sharp provolone, and sweet peppers. Another favorite, "The Soprano", features sopresata, prosciutto, and mozzarella, decorated with sundried tomatoes and EVOO. Lastly, Pete's Special Tuna, dubbed by NJ.com as "the last thing to eat before you die" is an Italian take on a classic tuna sandwich.
Soriano began making the sandwich for his wife, prompting regulars to ask what the sandwich mastermind was busy putting together. After countless requests for 'the sandwich you make for your wife', adding it to the menu as Pete's Special Tuna was a no brainer. It's a testament to Soriano treating every guest like family.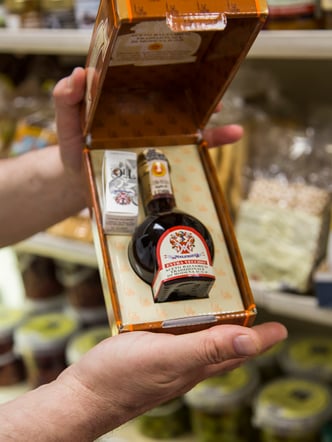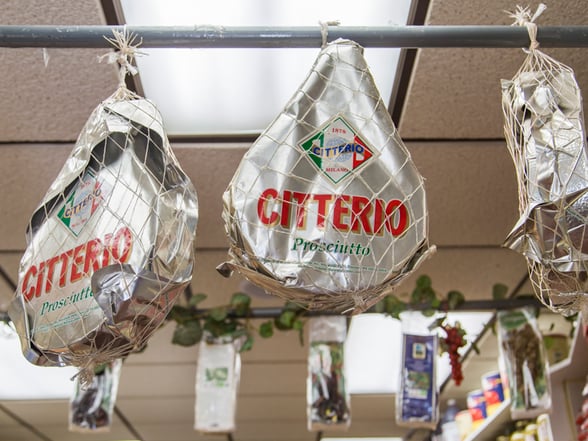 As Jersey City Heights continues to make its name as a premier destination for new residents and tourists alike, Andrea Salumeria brings hometown flavor and an inviting feel in the heart of it all.