Spanning seven avenues, the vibrant neighborhood of Bedford-Stuyvesant is a showcase for old New York's most famous architects and home to a diverse group of people who all care deeply about keeping this developing neighborhood's cultural history intact.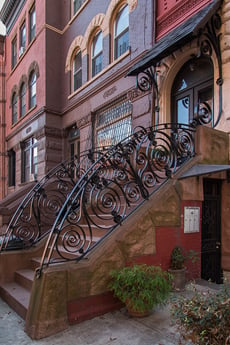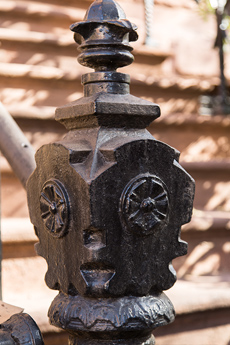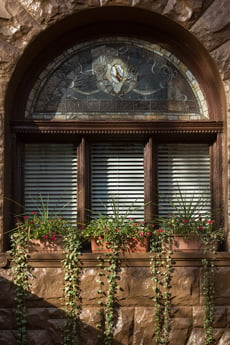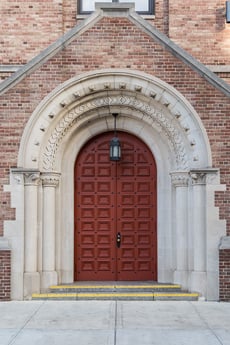 It's hard to believe that the largest amount of original Victorian architecture in the country is just a ten-minute subway ride from Prospect Park in Brooklyn or a twenty-minute A train from Manhattan. With over 6,000 buildings built before 1913, Bedford-Stuyvesant is a unique and historically close-knit neighborhood in the heart of Brooklyn, home to a multitude of breathtaking buildings, inimitable tree-lined streets, and abundant architectural and economic history.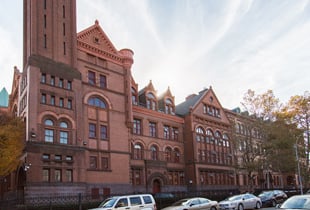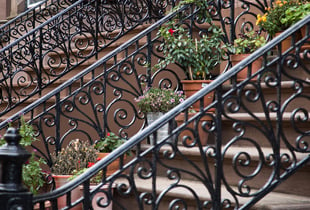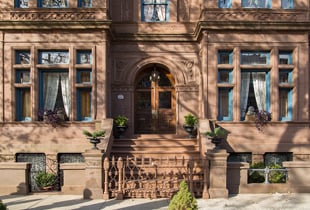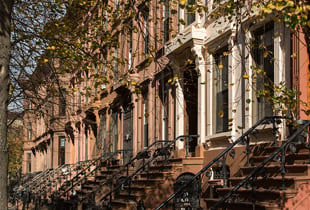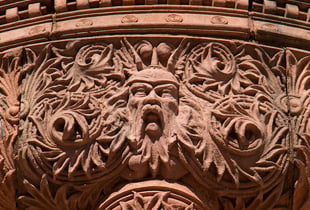 Dixon currently owns 30 properties within this one-of-a-kind neighborhood, all harboring rich history dating back over one hundred years.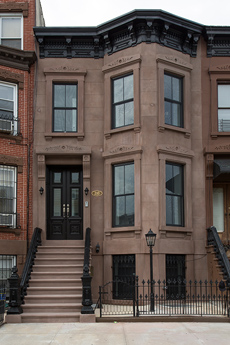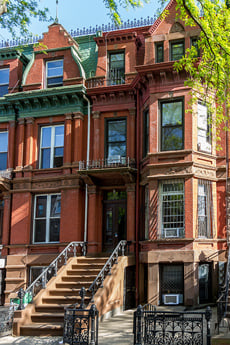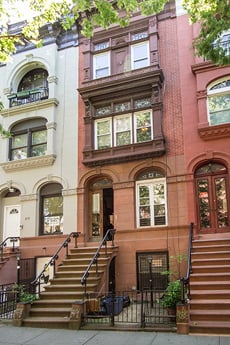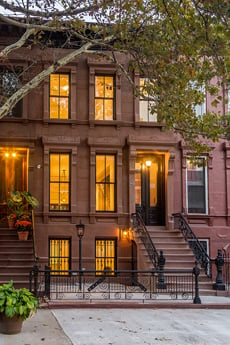 Bedford-Stuyvesant at the Beginning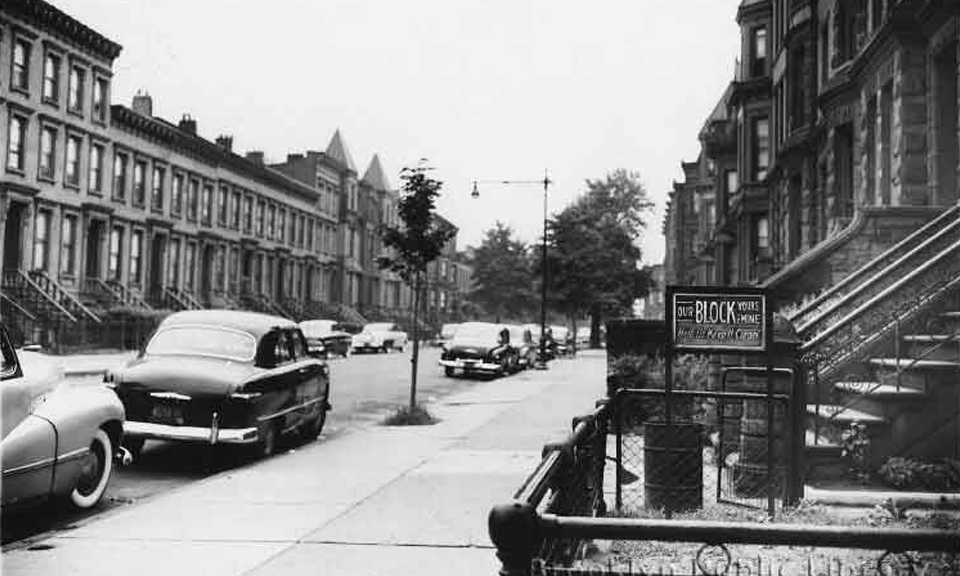 Bed-Stuy was the first neighborhood in all of New York City to be given a nickname: this happened in the 1940s, though the area we know as Bedford-Stuyvesant has been around for much longer. At the end of the 19th century, the area now known as Bed-Stuy was considered two distinct neighborhoods.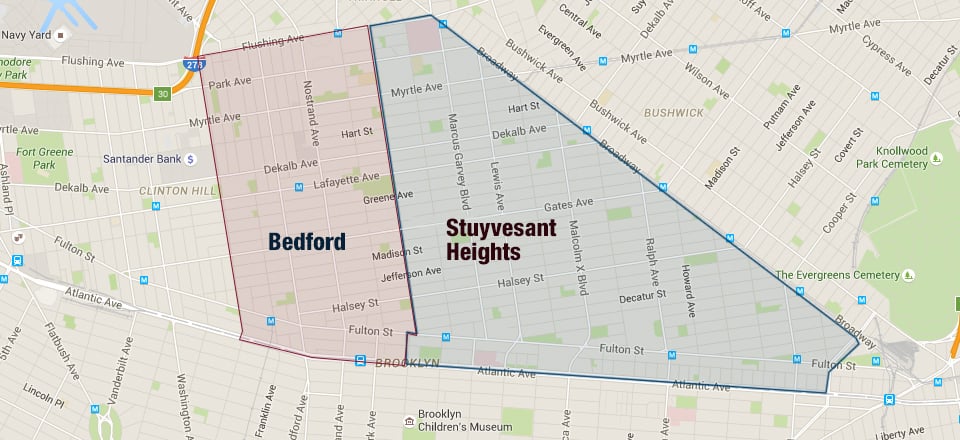 There was the chic neighborhood of Bedford, which ran from Bedford Ave until Tompkins Ave, and was home to aristocrats and wealthy businessmen alike. Stuyvesant Heights, a middle-class suburb of the Bedford area began east of Tompkins. Separating Bedford from the neighboring Stuyvesant Heights was a baseball field called Capitoline Grounds, which was flooded every winter and transformed into an ice skating rink.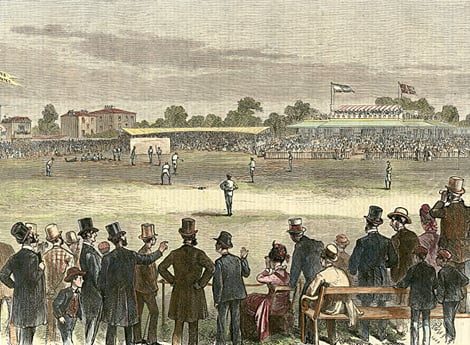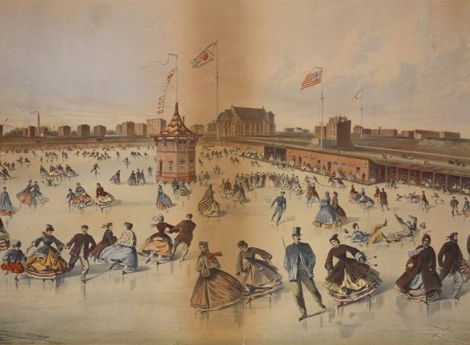 Bedford, whose early settlers include the famous Lefferts family, began at Bedford and Fulton Street. Back in these days, Fulton was the main road for all of Long Island -- merchants could travel it all the way to Montauk.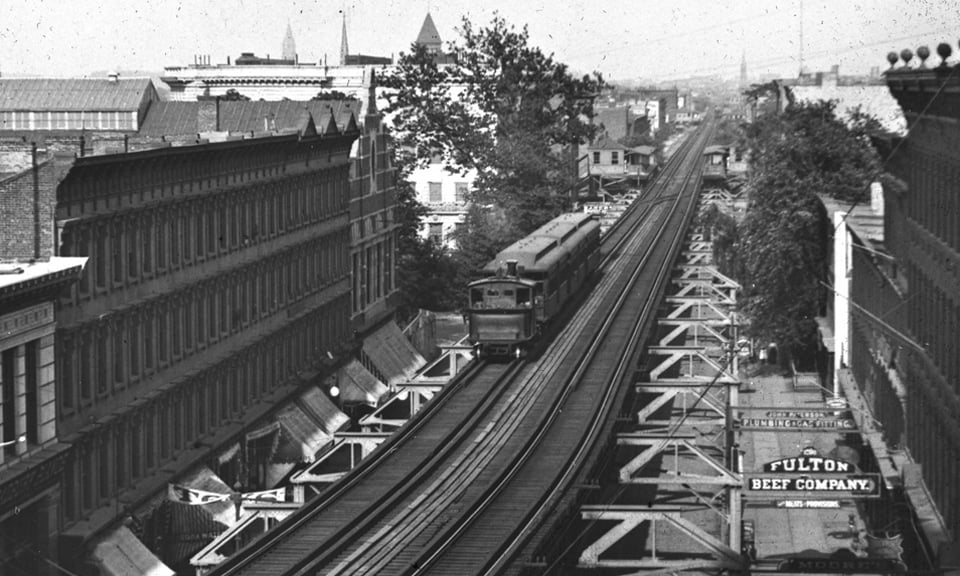 One of the first buildings built in the neighborhood was a tavern called Bedford Corners, built at the intersection of Fulton and Bedford. Bedford remained the chicest area of Brooklyn for over fifty years. In fact, many of the residents of Bedford lamented the moment Brooklyn became a borough of New York City, fearing Brooklyn would lose its unique identity, and called the merger "the mistake of [18]98."
African-American and Caribbean Influence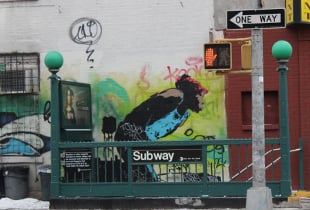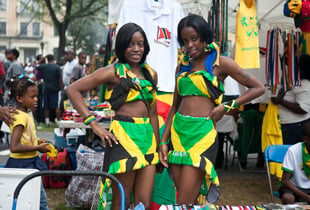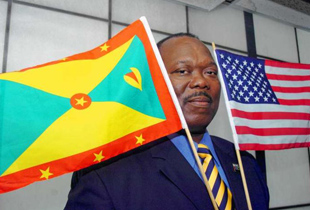 In the 1930s, many prominent Brooklyn families moved out of Bedford and Stuyvesant Heights and into areas like Lower Manhattan, Long Island, and Queens, favoring modern houses that did not feel as stuffy as the Victorian brownstones they were accustomed to and were equipped with garages to store their new automobiles. In the 1930s and 40s, African-Americans living in tenements in Harlem migrated to Bed-Stuy where they could purchase homes. Actually -- this is how the classic American jazz standard "Take the A Train" got its name.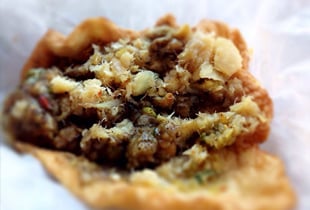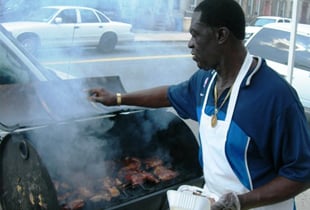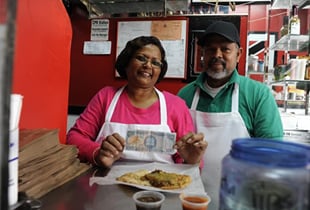 The Caribbean influence in the neighborhood can be pinpointed to almost forty years later in the 70s and 80s, when many families from the West Indies, Haiti, and Jamaica immigrated to Brooklyn for a new beginning. Caribbeans still make up a heavy cultural population of the neighborhood-- this is why the jerk chicken and goat curry in Bed-Stuy is arguably the best in the entire borough.
Nostrand Avenue

From the late 19th century and into early 20th, Nostrand Avenue was considered by New Yorkers and Brooklynites alike "the Park Avenue of Brooklyn." The Avenue and the streets that intersected it were home to doctors, lawyers, and entrepreneurs.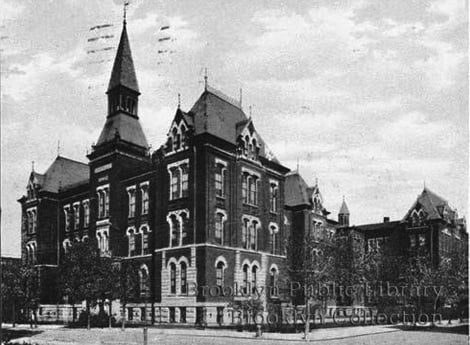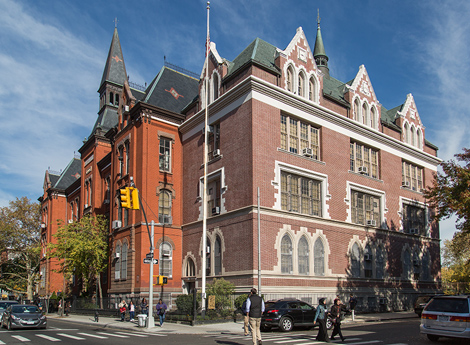 Brooklyn's first public high school, the Central Grammar School (named "Central" rather than "Free" to avoid controversy over providing free "higher education" for poor children), opened, September 1878 in a rented building on Court & Livingston Streets. A beautiful new Gothic Revival building was planned on the east side of Nostrand Avenue between from Halsey and Macon Streets, designed by Brooklyn Superintendent of Buildings, James W. Naughton; but, by the time it opened in 1886, enrollment had increased to the point where it was decided to use this building as the girls' high school and to build a separate building for the boys. As there were now effectively two schools, in 1891 they were renamed as the Girls' High School and the Boys' High School. The new Boys' High School was begun in 1891, on Marcy Avenue, between Madison Street & Putnam Avenue, and was completed November 1, 1892. Today, the original building serves the Bed-Stuy community as an Adult Learning Center.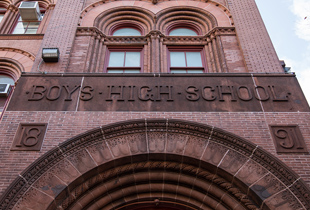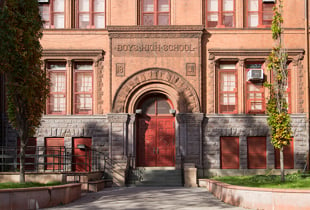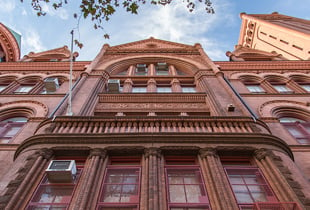 Across the street, The Alhambra on Nostrand Avenue is a breathtaking and wonderfully preserved example of early Victorian New York architecture. Built in 1888 by 26 year old architect Montrose Morris and his peer Louis Seitz, a developer, the Alhambra Apartments were designed to be the first ever luxury apartments in Brooklyn, with Romanesque Revival arches and decorative terracotta facade reminiscent of the Alhambra in Grenada, Spain.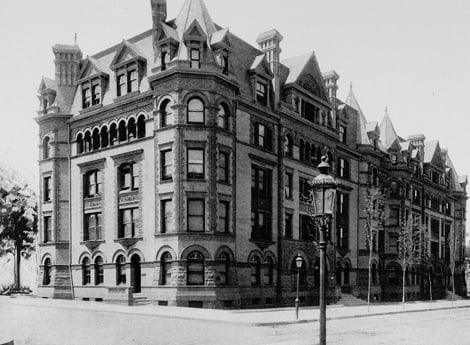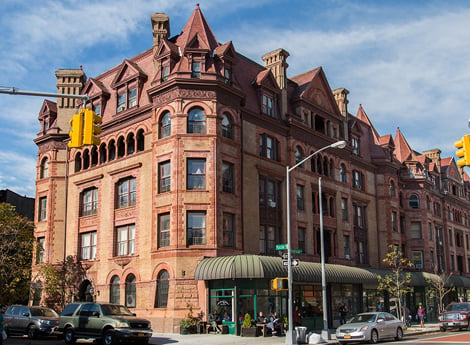 The apartment complex came complete with a maid's quarters, a grand dining hall, croquet courts, and a fountain, and was primarily inhabited at the time by stockbrokers, rich couples who enjoyed the full-service hotel style amenities, and bachelors, who moved to Brooklyn in search of their 'Brooklyn Belles.' Though the bottom floor was converted into storefronts over sixty years ago, the building is a New York City landmark and sits regally on the bustling avenue.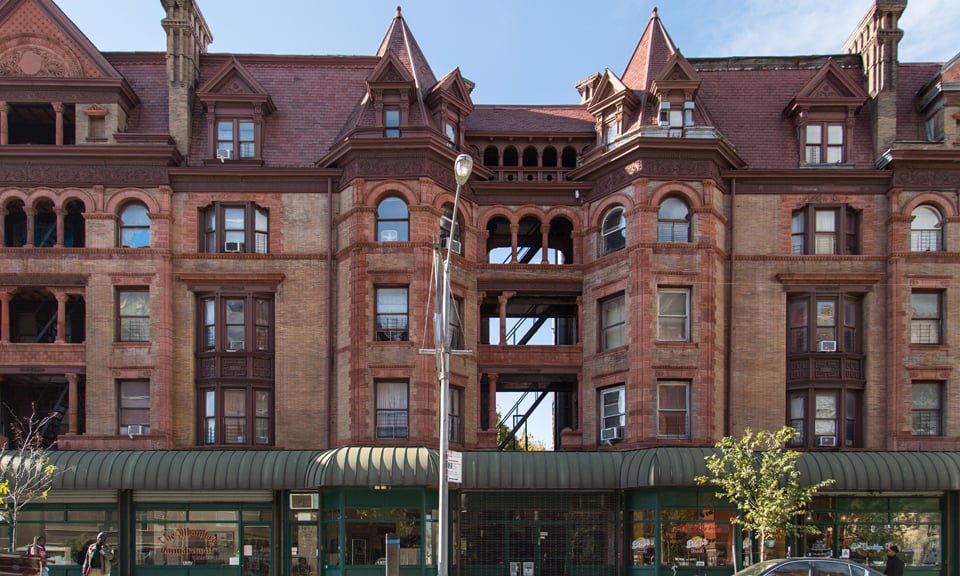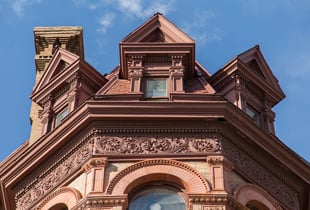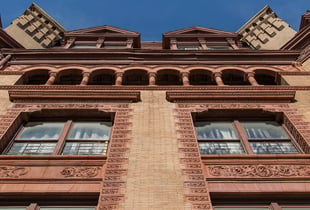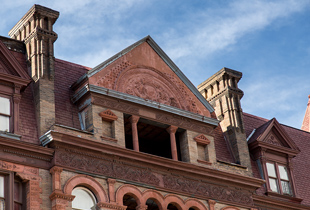 Arlington Place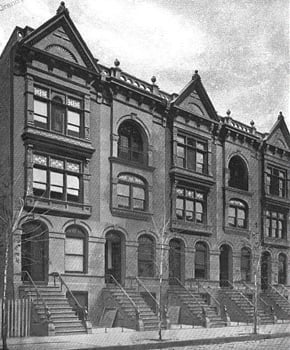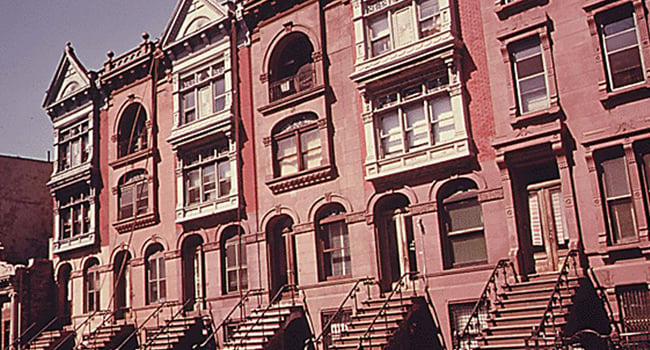 Far before renowned director Spike Lee shot his 1994 movie Crooklyn in the brownstone at 7 Arlington Place, which sold for $2.2 million in 2015, this street was home to the Lefferts family mansion, which is largely considered the largest plantation in New York.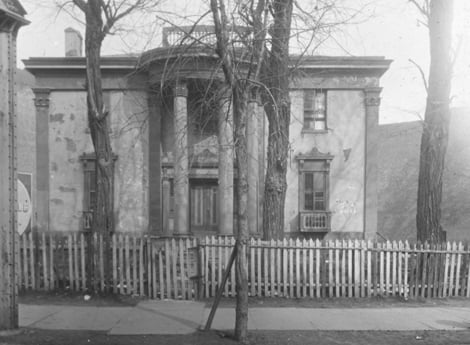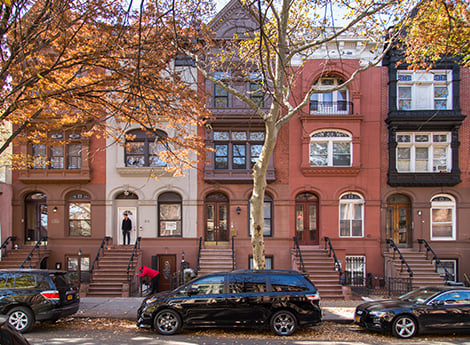 It has since been torn down, but today you will find in its place a row of unique Victorian brownstones designed by Amsey Hill, an architect at the turn of the 20th century, as well as a few buildings Isaac Reynolds designed in the Neo-Grec style.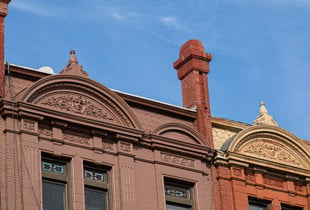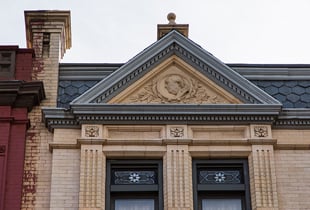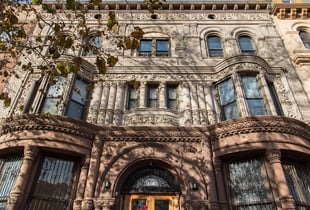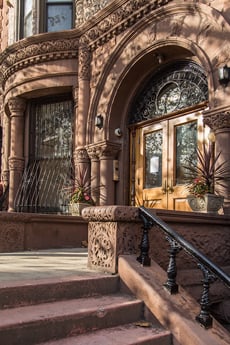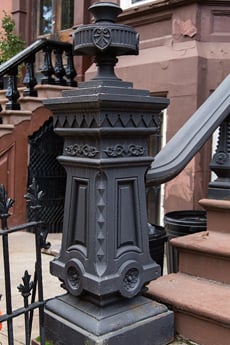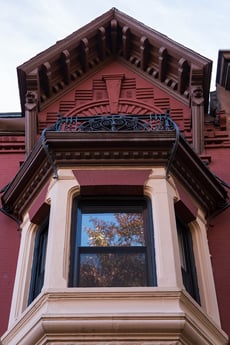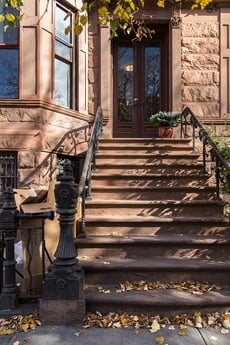 These Reynolds buildings and their decorative facades can be found all over the neighborhood. Dixon owns two buildings on this quiet, charming street.
Hancock Street

Dixon owns eight homes on this historic street, where creations by architects like LaFarge and John Prague, and Dass stand behind beautiful elm and maple trees. 145 Hancock, a Dixon property, was built and developed in 1893 by William H. Reynolds, a Bedford resident and New York senator. He designed the house in a Romanesque Revival style with touches of Renaissance Revival. Its first owners were John T. and Ann Huner, who at the time ran the largest match selling business in the country.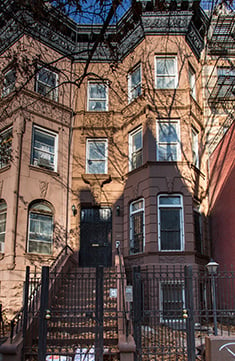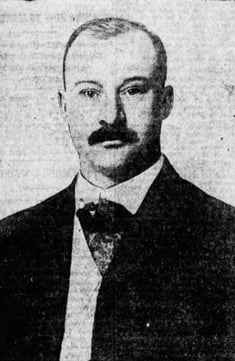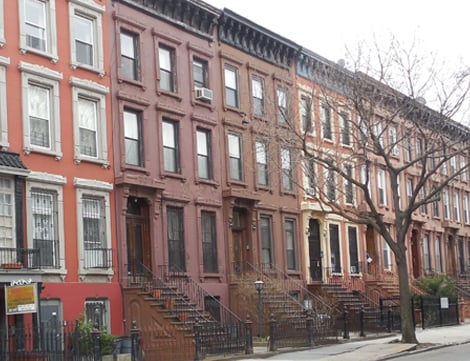 160 Hancock, another Dixon property, was designed in the Queen Anne Style by John G. Prague, the prolific mind behind Manhattan's Russian Tea Room. Prague was also well known for creating the aesthetic behind the entire Upper West Side of Manhattan: his passion primarily lied in designing private homes and apartments for the upper class.One of the earliest owners of 160 Hancock was John H. McClure (owner of Moseley Iron Bridge and Roof Company) who was living in the home in the 1890's along with his wife Catherine, daughter Isabel and two servants.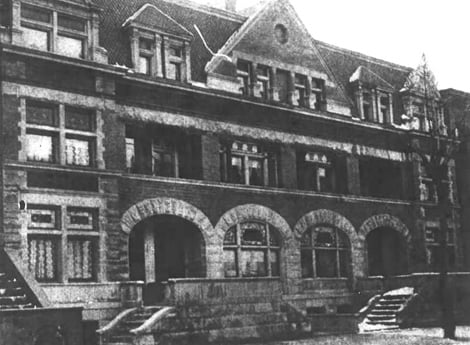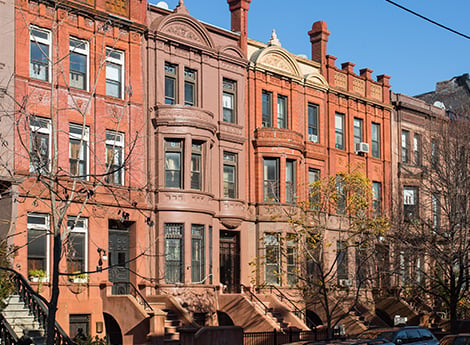 Historically, Hancock Street was home to many doctors and their families, almost all of whom worked nearby at St. John's Hospital. The street is famous for its triple parlor houses designed by architects like Prague and L. Bancel LaFarge, who also founded the New York Historical Society, and its rich history of community and architectural preservation.
Bed-Stuy Today and Tomorrow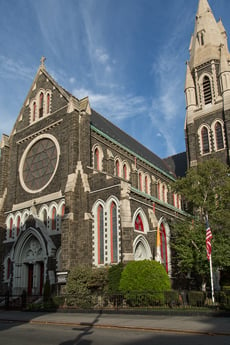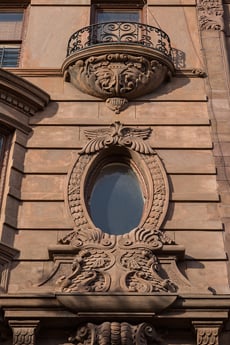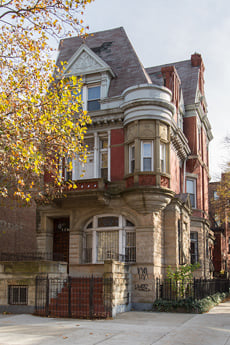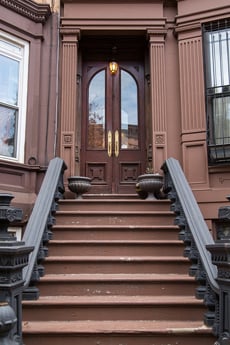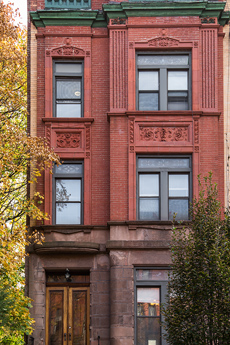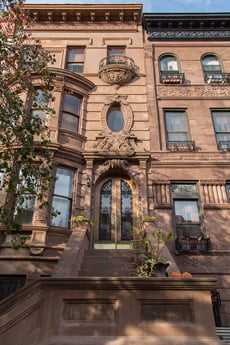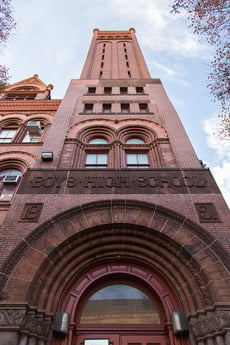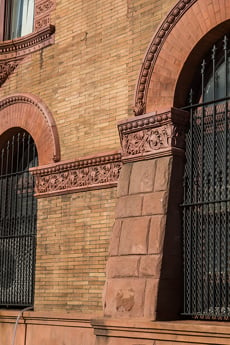 Bed-Stuy has seen tremendous development over the last five years, and will continue to evolve as homes in the area are restored and sold and new local businesses open up. Bed-Stuy is a unique enclave in both architecture and style, and its residents, the City of New York, and us at Dixon are invested in preserving the integrity of this rare and exquisite neighborhood.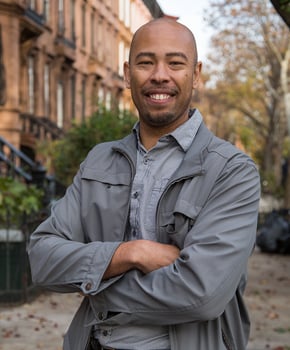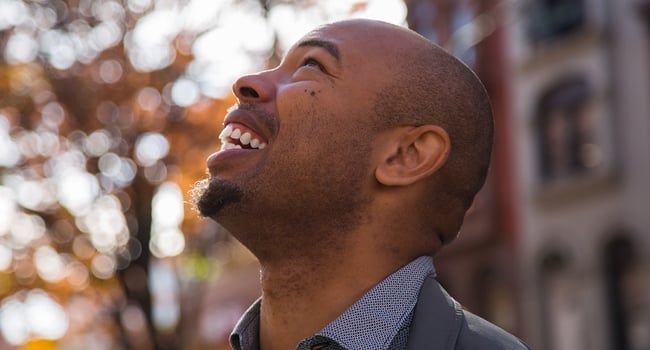 We'd like to extend our sincerest thanks to Morgan Munsey, professional realtor, studied architect, Bed-Stuy community board member, and neighborhood expert for this article. Morgan moved to Brooklyn over seventeen years ago from Washington D.C. and made Stuyvesant Heights his home. With a passion for the history and unique architecture of Brooklyn, Morgan has researched thousands of buildings and periodically hosts walking tours like the one that provided the content for this story.