Where the cocktails are bottomless and the possibilities are endless.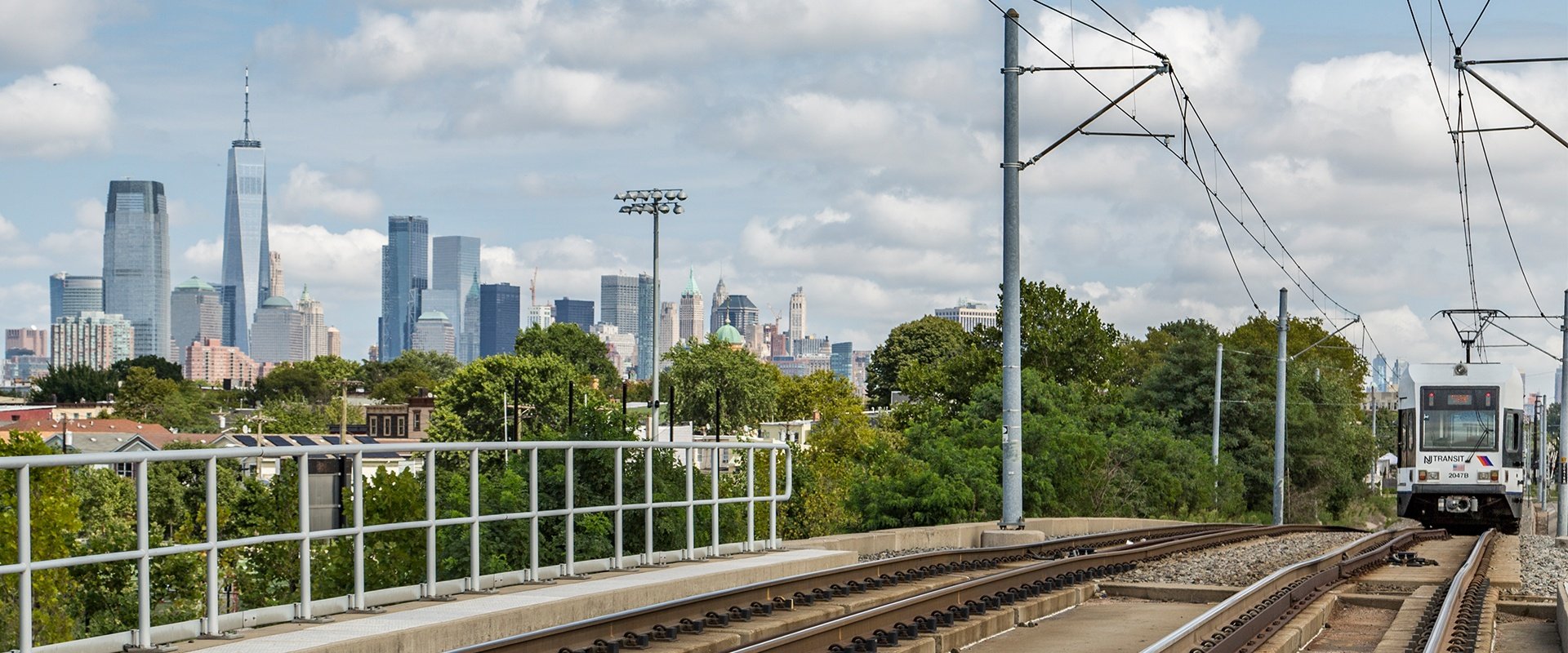 Jersey City's Southside neighborhoods are gaining recognition for their expansive parks, burgeoning local business scene, and a tight-knit community spirit that has been part of their DNA for decades.

The Metropolitan Transit Authority's Arts & Design program was created in the 1980s to oversee the selection of artists and installation of permanent artworks in subway and commuter rail stations across the city. Since that time, it's become the largest, site-specific public art program in the world....