When you think of the most important relationships in life, the one you have with your property manager may not immediately come to mind. But when you consider that two major quality of life factors — a big chunk of your monthly earnings and enjoyment of your home — depend on the relationship, you may come to realize how important fostering rapport can be.
With that in mind, we spoke to some of the best property managers in the country to talk about common tenant issues and how to create a great relationship with your property manager that's beneficial to the both of you.
In the second installment of this ongoing series, we asked about repairs and maintenance.



When it comes right down to it, property managers and owners have a vested interest in keeping a renters home in good shape, and prompt attention to repairs is chief among those efforts. Every manager we spoke to about repairs stressed three key factors in getting your problem handled quickly and efficiently: communication, access, and reasonable expectations.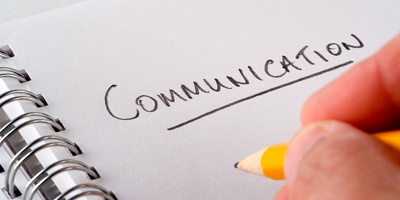 It's vital that you promptly communicate the nature of the issue, when it began, and how it may have started. "Reporting problem as soon as they start is so important. If a tenant notices there's a problem with the heat in the mild days of October, but doesn't report it until it's 20 degrees in December, that's a challenge," notes one manager. "Get those repair requests in as soon as possible, and do so in writing or using whatever ticket process is in place." That's a recommendation we heard over and over — telling your super about a problem, in passing, in the elevator, when he's got 15 other things on his mind is not the same as placing a request using your property management company's formal process for repairs.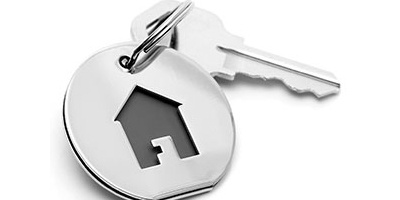 Obviously, access to your home is required to attend to repairs. Laws vary, but in most cases your super or landlord is allowed enter your unit with advance notice, during reasonable hours, or at any time when there is an emergency like a burst pipe or fire. Delaying access for the repair will only delay the process, potentially leading to further damage. "It's important to allow the repairs to happen quickly. In most cases, you don't have to on the premises unless you want to be," notes a property manager we spoke with. One last tip, don't forget about making arrangements for your pets if someone will be accessing your home. It's best to make plans for them to be off-site or crated during repair visits.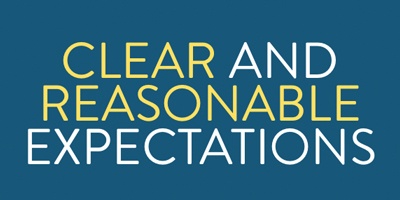 Setting a reasonable expectation for repairs is also helpful in maintaining a positive relationship with your building's management team. Remember that some repairs will require a number of visits — for assessing the issue and performing the repair — plus time for ordering any parts if necessary. Be reasonable. Some issues are peskier than others and may take more than one attempt to fix.
Relationship Advice:
Remember to communicate your needs promptly and clearly, be cooperative in scheduling, trust that your needs will be met and be patient. These are the key ingredients for happy tenant-manager relationships when it comes to repairs.
Want to learn more about how to have a better relationship with your property manager? Check out the first installment in this series, when noise is a problem.
Want to find your next home?