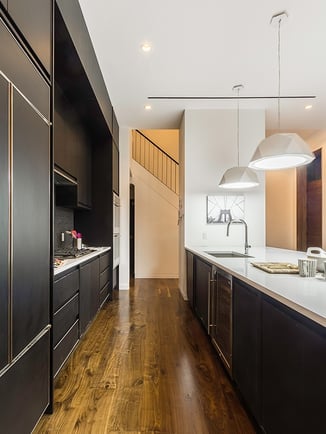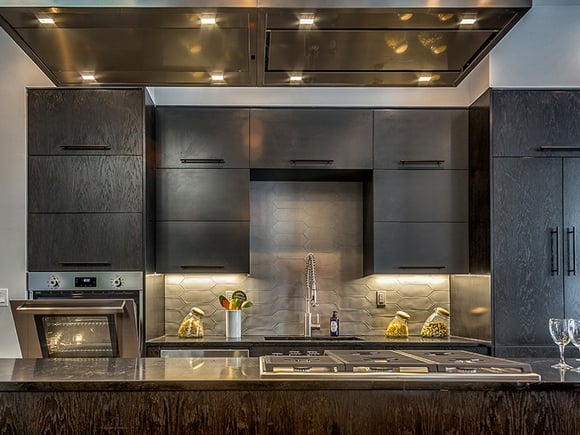 Dark, Saturated Color Palettes.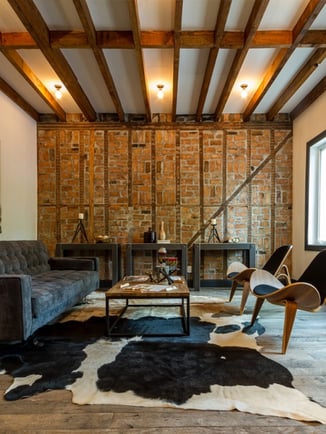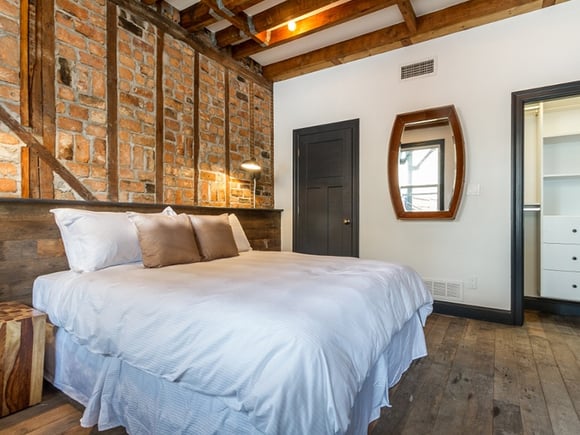 Organic & Authentic.

Organic is fast becoming a buzzword in the 2018 design forecast, and while exposed wood and stone have been popular forever, the real key here is authenticity. Today's organic interiors eschew faux finishes — think fake shiplap — or materials that are manipulated to look old. It's an approach that Homes to Love refers to as "earthen luxury," and, according to Realtor.com's design outlook, can encompass everything from eco-conscious, minimalist looks in wood and glass to woven textures to industrial poured concrete. In , we've taken the authentic organic look to heart in a Manhattan Avenue home covered throughout in locally-sourced reclaimed woods and rustic exposed brick.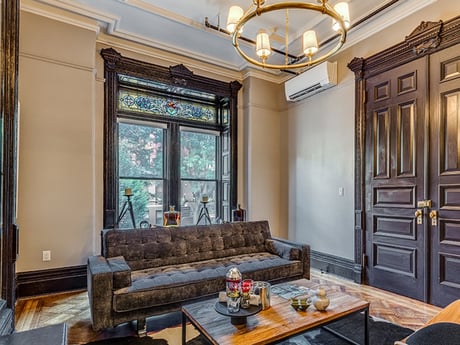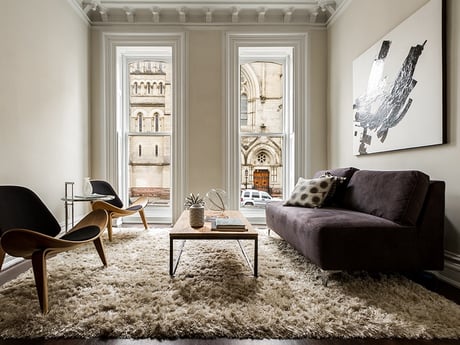 Lush, Curvy Furniture.
If sitting on sleek but spare modern furniture is giving you a real pain in the you-know-where, you'll love the apparent shift from sparse to substantial in home furnishings. My Domaine and others are calling for a return to cozy, sexy furniture with rounded edges draped in soft, touchable fabrics, especially velvet.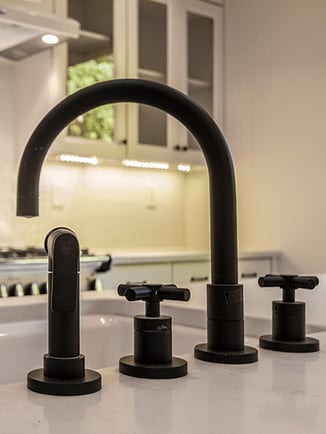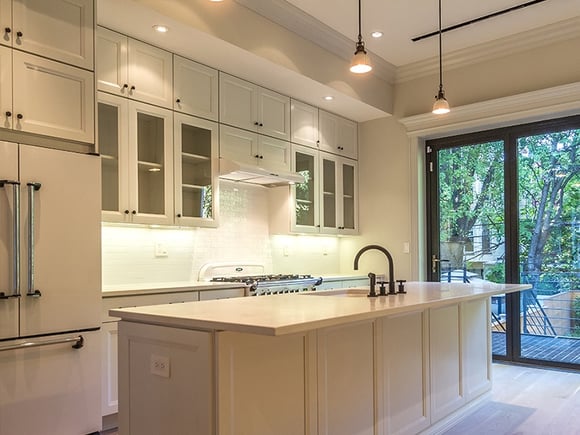 Fixtures in Black and Mixed Metallics.

Long gone are the days when chrome-finished fixtures where the sole choice for kitchens and baths, in fact, forget the idea of uniform fixture finishes entirely. In the new year, you'll see a steady rise in the popularity of black fixtures — we put the look to use to dazzling effect in a Dixon home on Hancock Street where white cabinets and countertops are punctuated by chrome and black fixtures, handles and pulls — and the right use of mixed metallics, from hammered copper to brushed steel, can make an impactful design statement.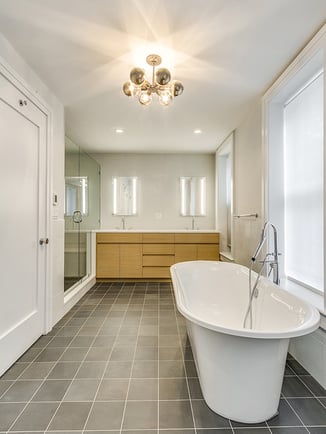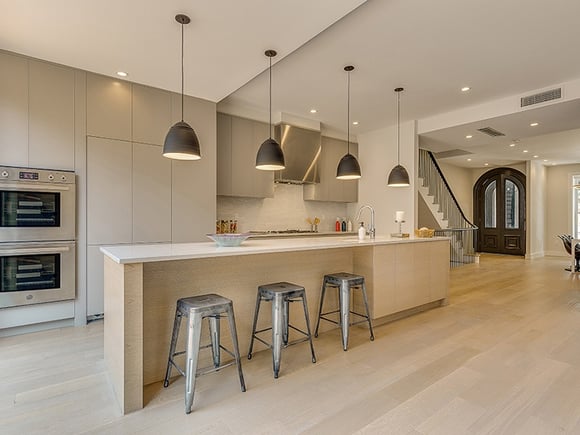 Large Format Tile.
Here in New York, we're especially fond of traditional subway tile, but many designers are clamoring for new looks in the new year. Big slabs of stone and large format tiles, like the ones Dixon used in our Downing Street renovation, make a beautiful design statement with the added benefit of being easier to clean than smaller tiles. We're all about style and convenience in the new year!