Meet Laura Orr: A well-travelled Aussie with a process-oriented mind, a passion for food and an unrivaled work ethic.
As Executive Director of Operations, Laura holds the unique position of managing and facilitating the needs of several in-house departments, including the Leasing, Applications and New Client teams. Constantly working to ensure everything is in place for smooth sailing, Laura states, "I make sure all teams are gelling together properly; from Turnover to Property Management to Leasing."
This Finance Economics major worked with L'Oréal Australia on a graduate program throughout her time at the University of Sydney before accepting a full-time position upon graduation. "I didn't love the atmosphere there, so I saved up my money while working on the finance team before taking time to travel around Europe for six months." While in London, Laura realized her dream of one day working overseas. "I knew I had to work in London or New York. By chance, I ended up at Dixon Advisory Australia who subsequently opened a New York office. I was so excited and talked to Alan, the CEO, every time he came back to Australia to learn more about the business and see if there might be an opportunity for me. I think he probably had enough of my questions after a few years and offered me a role in 2014," she shared with a cheeky smile.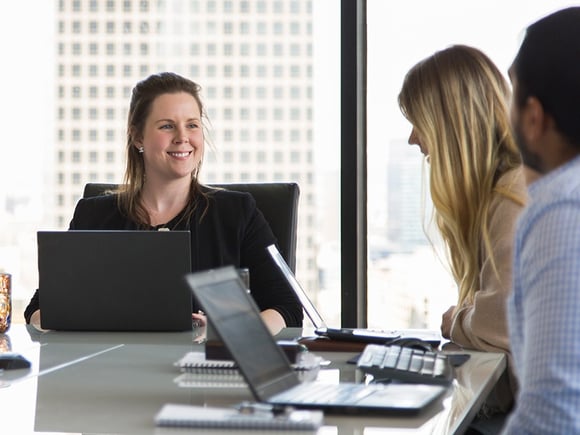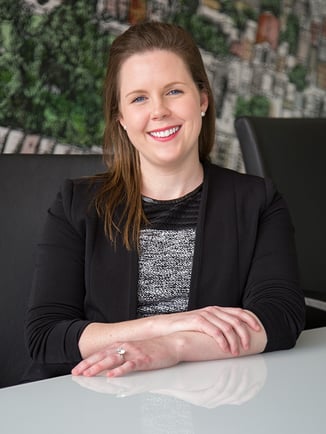 Since starting with Dixon USA, Laura has taken on numerous roles across several teams. Laura began her journey with the Acquisitions Team assisting other departments when necessary. With no formal marketing process in place at the time, Laura put her marketing minor to work by creating simple show sheets in Word documents to begin spreading the word about Dixon homes. After some time, it became apparent that the Leasing Team could also use some help. It was from these simple marketing documents that Laura's role in the Leasing Team began. Despite this initial shortage of manpower, "We were doing a good job, and now we're breaking records across the board."
Passionate about real estate, Laura was originally attracted to Dixon because of its unique niche. "I loved that the Property Team at Dixon Australia comprised financial planning with a focus on direct property investment. I was drawn to them because I could put my finance degree to work while also getting to look at beautiful real estate every day." After spending some time with the company however, she also fell in love with its people and atmosphere. "I love working with everyone here. What keeps me coming back every day is trying to do my best by those people." She continued, "Seeing firsthand how much we've grown in the past two years alone is amazing, too."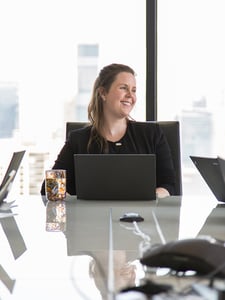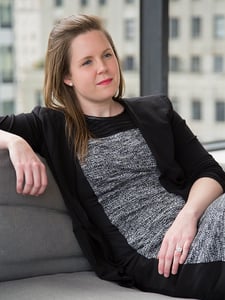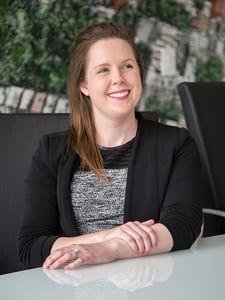 When she's not in the office, Laura says she's a homebody who loves exploring her neighborhood. "I love that Jersey City is suburban. I live on a park, I know my neighbors and I'm only 20 minutes from the city." A lover of good food, Laura says that Jersey City's Razza is a pizza place not to be missed, "I eat their maple bacon pizza at least once per week. You have to add garlic to it though!" Continuing on with her passion for food, Laura reveals the top item on her bucket list, "I dream of visiting the top 50 restaurants in the world, probably during retirement. I'd love to stay in nice hotels around the world and just enjoy great food. I'm happiest when… how much of this article has been focused on me eating?"
Clearly a food connoisseur, we had to know Laura's favorite. "There's nothing like a good steak. My ideal night out is a trip to the wine bar, a great T-bone steak for dinner and then a comedy show." In the near future, Laura hopes to learn Spanish and road trip around South America. "I'd like to do more travel down south in the US as well."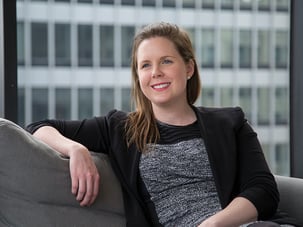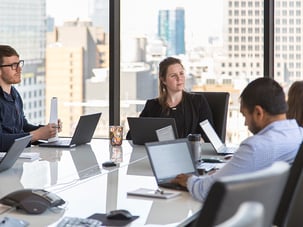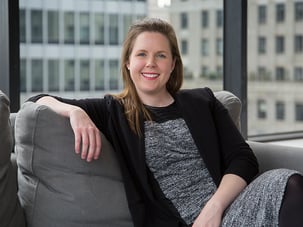 Something people often don't know about Laura is that she was once a national swimmer perfecting her skill nine times per week. She's quite good at baking too. "I love to make cupcakes. I ran a half-marathon for charity once and sold cupcakes at work to raise the money. They always went very quickly." Speaking of marathons, Laura entered the ballot for the New York Marathon in 2015 and won, "It's pretty rare to get a spot in the race through the ballot. I don't consider myself a runner so I was very pleased I managed to finish and run the whole way."
Finishing with a word of advice to others, Laura shared, "Don't ever underestimate yourself or your ideas and be open in your communication with others. The more you put into your work, the more you'll get out." She continued, "If you understand the needs of those around you, you will grow. Those that do these things and are driven will be the ones that succeed."
Interested in joining the team? Check out our career opportunities page for all available positions!