One of the amazing things about being in New York City is that you often come across buildings that were constructed generations ago at the founding of our country.
These buildings are an aesthetically-driven, visible display of how the city changed over time, but many contain historic elements that have gone awry throughout the years. The Dixon Projects team places a large emphasis on restoring these historic elements in order to retain a sense of history, craftsmanship and continuity, and to reuse existing structures to ease the construction process. The first reason deals with culture and aesthetics while the latter is more practical in nature. In addition, I am a big believer in the notion that the most sustainable building is one that already exists. Re-purposing older structures for modern living reduces material consumption and waste during construction (whether historically significant or not).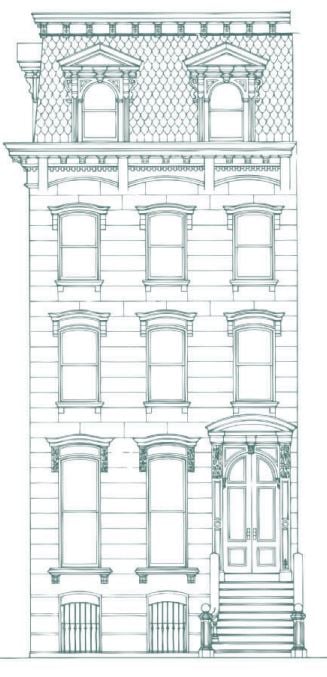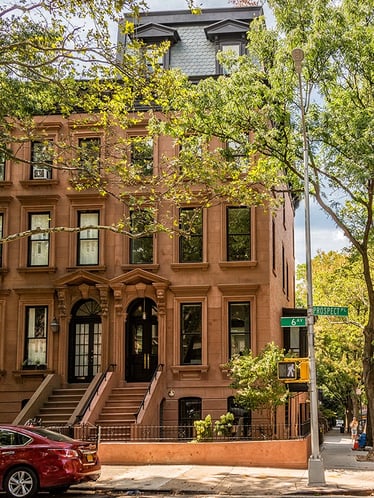 Architectural styles developed over time and often changed with society and shifts in behavior. Many New York buildings are artifacts that hold a glimpse into a prior generation's culture, design and construction methods. One of my favorite examples is the Second Empire style found extensively in Greenwich Village, Manhattan and Park Slope, Brooklyn. This style developed during the Civil War when New York's elite had a fascination with France, and specifically Napoleon III's architect Baron Haussmann. Instead of a completely new style, it was a modification to the style prior to it, the Italianate.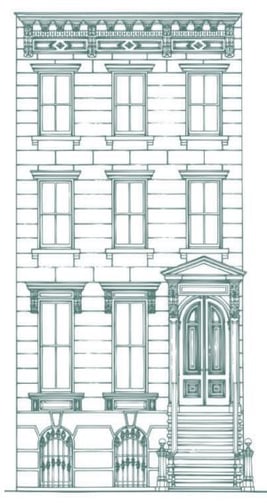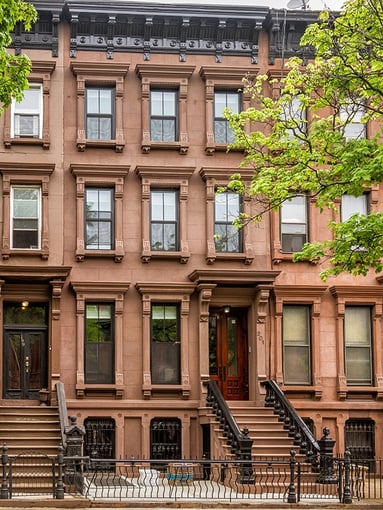 The main difference was the introduction of a Mansard roof – a steeply sloping, slate roof defining usable attic space. This was a hallmark of Haussmann and a classic architectural motif found throughout Paris. This is just one small example of the cultural value that is contained within architectural details throughout the city.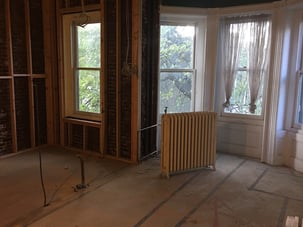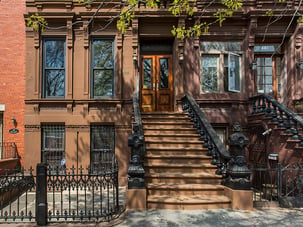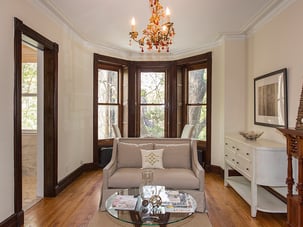 The historic nature of many NYC buildings often makes for a difficult decision whether to restore, replace, or build new from as-built conditions. When left unprotected, details wear over time and can turn to a state of disrepair creating a challenging and expensive restoration project. Today, we have the option to combine old world and new world. For example, a beautiful, Federal style wood cornice on a home from the early 1800s may need to be replaced with a replica made of fiberglass or a composite material. In addition to budget, owners and builders should factor in time and the skill level required to perform an adequate restoration. Many period details often display a deft craftsmanship and an extensive attention to detail – to the point where it would be very challenging, almost impossible, to replicate new. In these scenarios it's important to speak with a contractor familiar with restoration work.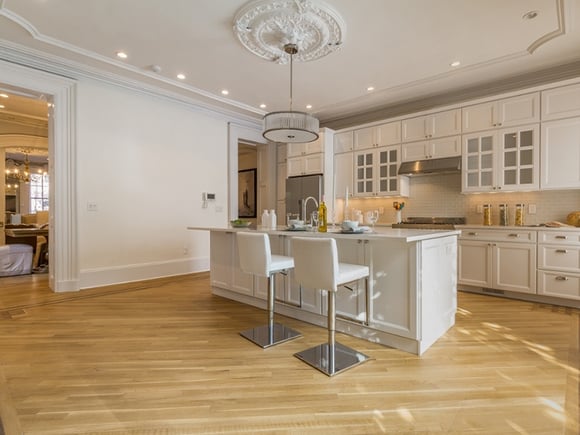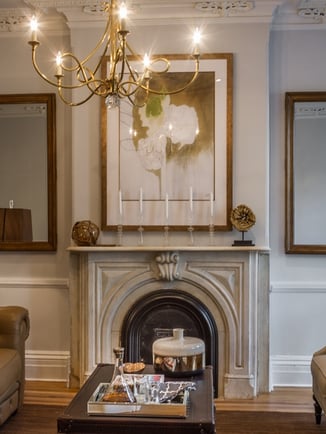 At Dixon Projects, we often restore many existing features as special moments revealing an older time, as well as for practical budgetary reasons and to reduce time constraints. Many of our properties fall within Historic Districts requiring restoration of exterior details. Even when our homes are not historically protected, we work to keep key details, both interior and exterior. We are not only retaining history, but also adding value and limiting construction needed on the home. If we are able to keep a beautiful, curving staircase by refinishing or stripping and painting, it will ultimately save time in lieu of building an entirely new stair. The restoration is then balanced with modern amenities—think open kitchens and large master suites. The old details blend well with modern elements creating an elegant balance between old and new.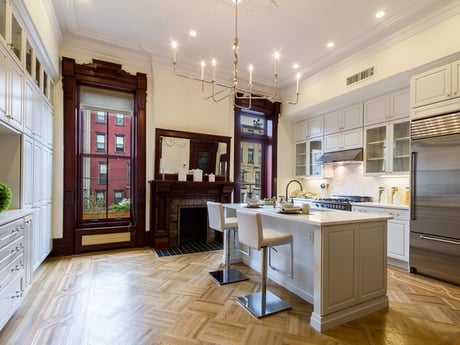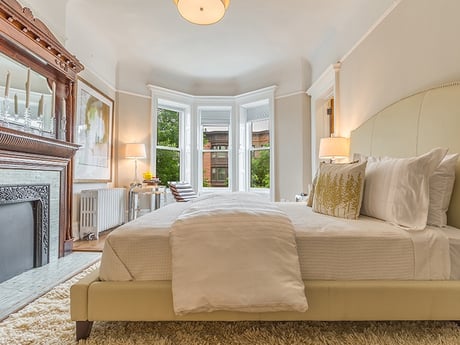 Traditional home details exude a human sense of scale and a warmth that is not often found in contemporary homes. Building restoration will almost certainly never go out of style. It is a process that we find adds value to our homes, appeals to a wide audience and improves the neighborhoods in which we build.
Meet our blog contributor for the Ask an Architect series, Andy Urbany.