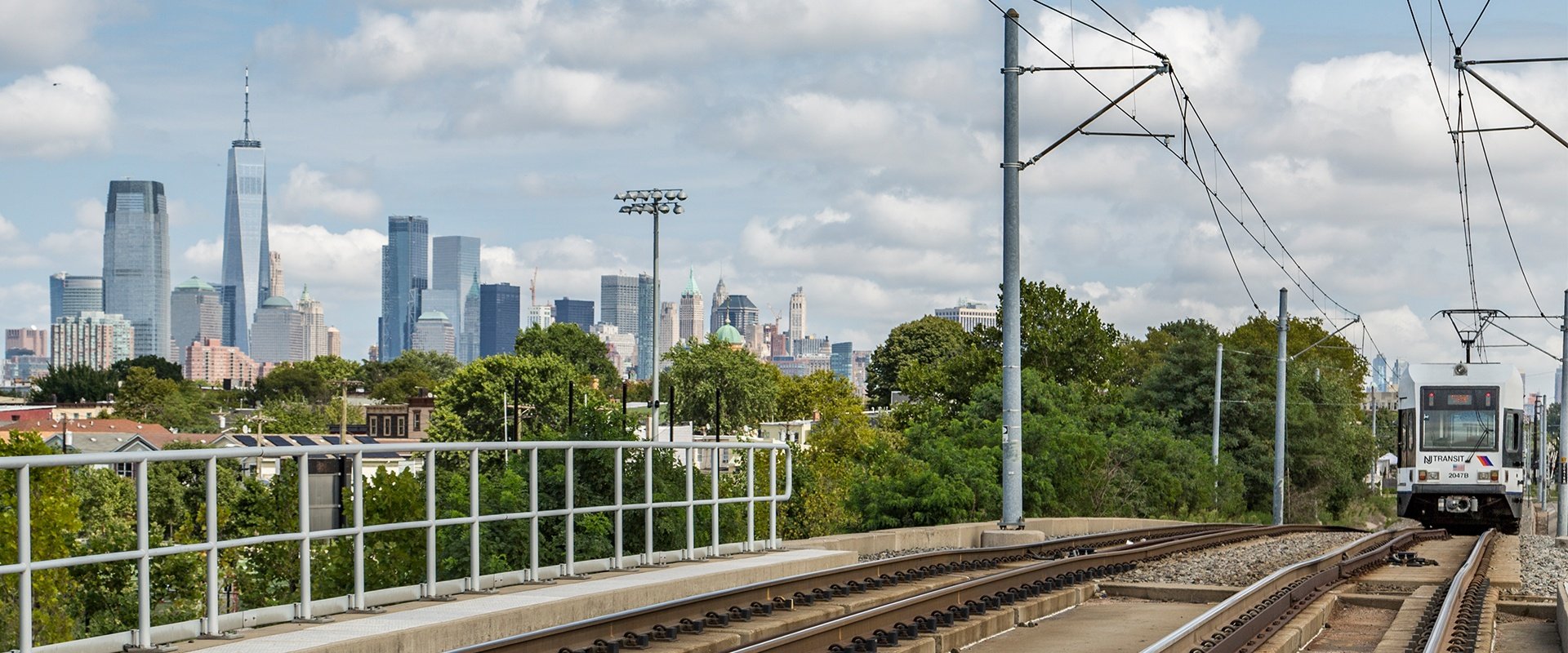 Jersey City's Southside neighborhoods are gaining recognition for their expansive parks, burgeoning local business scene, and a tight-knit community spirit that has been part of their DNA for decades.

As more and more New Yorkers decide to leave Manhattan and Brooklyn due to rising housing costs, many are looking across the Hudson to find affordable living close to the Big Apple. With a diverse group of neighborhoods found throughout Jersey City, the second largest municipality in New Jersey, it ....

Ah yes, the holidays. Otherwise known as those six weeks in November and December when you're tempted to hide your scale and eat all of the things! If you and yours have a passion for holiday sweets, but your baking skills aren't up to snuff, have no fear. We've dutiful researched the top five baker....