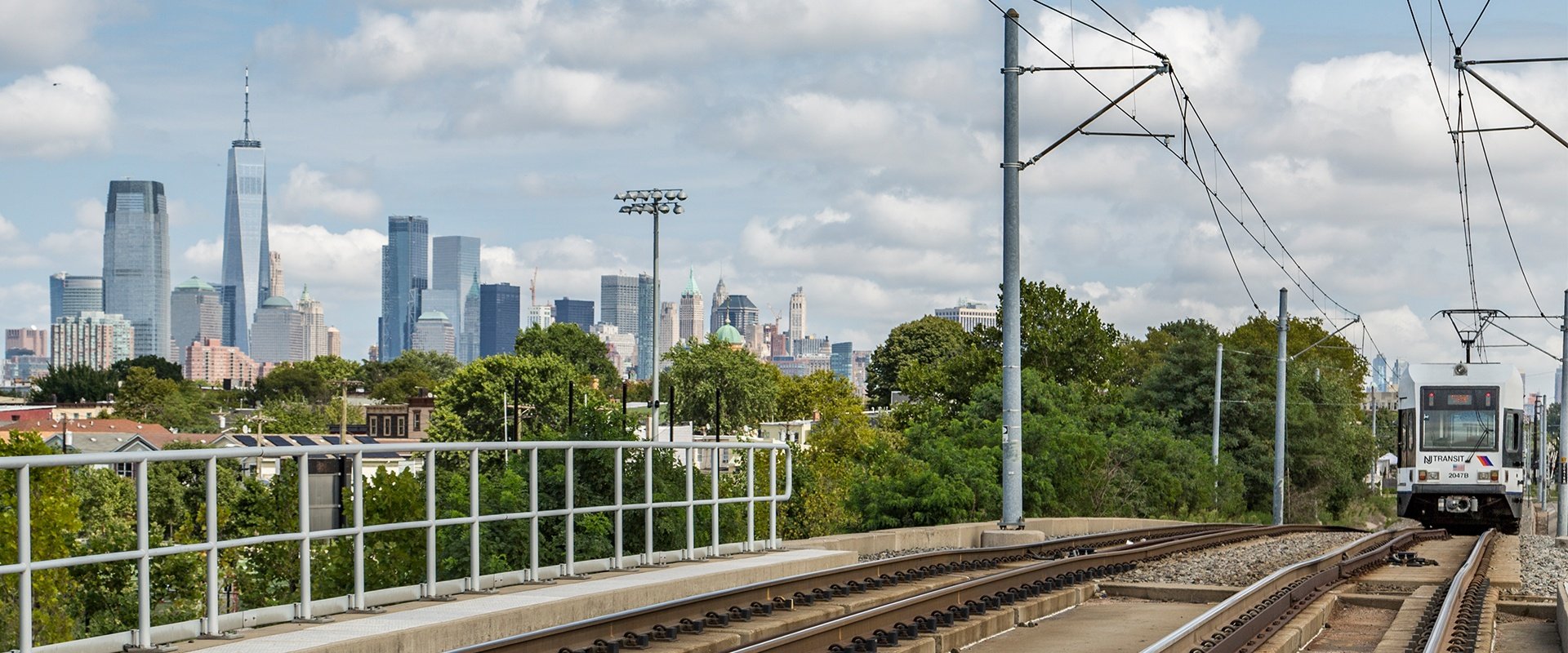 Jersey City's Southside neighborhoods are gaining recognition for their expansive parks, burgeoning local business scene, and a tight-knit community spirit that has been part of their DNA for decades.

While enjoying a delicious Australian coffee and brekkie in Hole in the Wall's bright and carefree environs, you might never guess the Seaport District venue has a dark and sexy secret. But, when the sun goes down, the daytime coffee joint becomes nighttime alter ego Sugar Momma, a buzzy destination....

We love a craft cocktail, and beer gardens are great. But sometimes, when you're feeling a little fancy or a bit mellow, a wine bar offers just the vibe. Often quieter and cozier than your average bar, and typically offering at least a nice selection of small plates, wine bars are fantastic venues f....