Nothing makes us happier in spring than taking in the beautiful blooms the season brings. While many may think of New York City as a concrete jungle, we're actually spoiled by a wealth of public gardens filled with glorious foliage. Here's what's on tap at a few of our favorite springtime destinatio....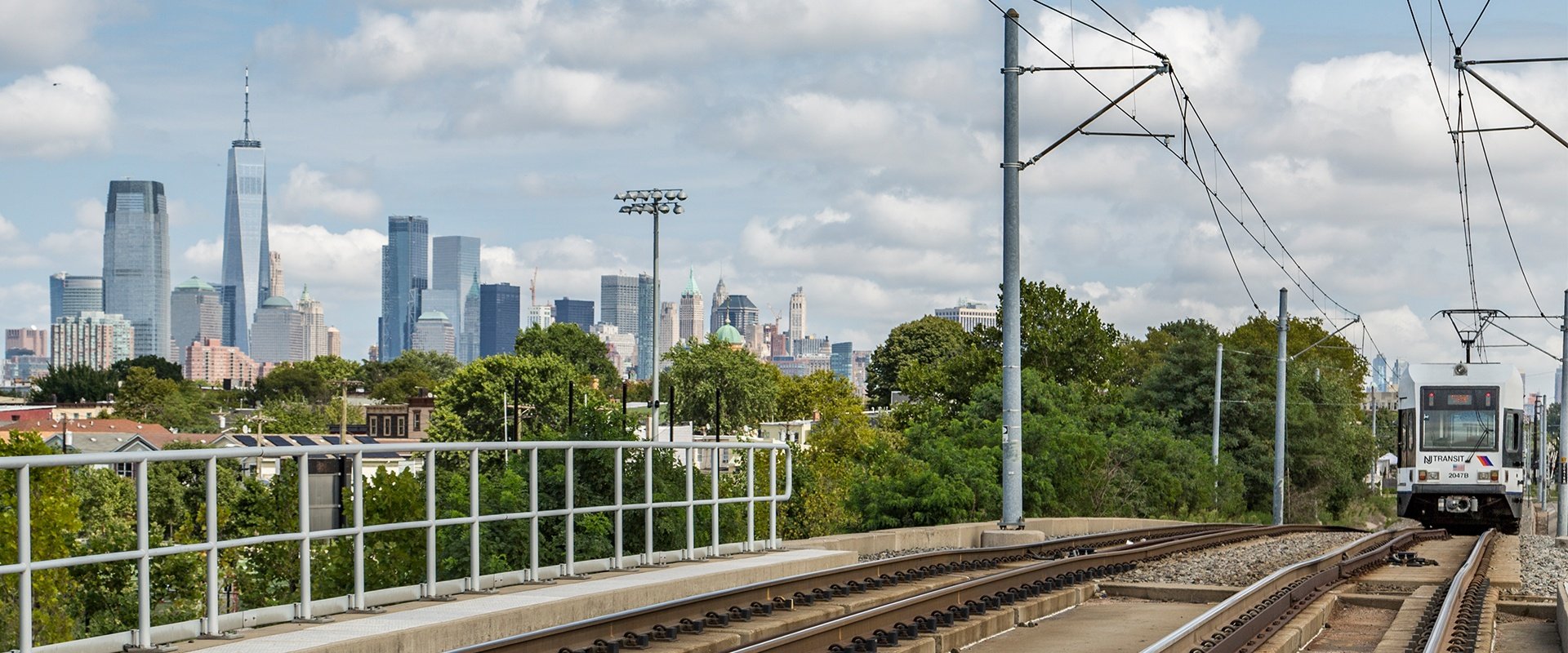 Jersey City's Southside neighborhoods are gaining recognition for their expansive parks, burgeoning local business scene, and a tight-knit community spirit that has been part of their DNA for decades.

While enjoying a delicious Australian coffee and brekkie in Hole in the Wall's bright and carefree environs, you might never guess the Seaport District venue has a dark and sexy secret. But, when the sun goes down, the daytime coffee joint becomes nighttime alter ego Sugar Momma, a buzzy destination....