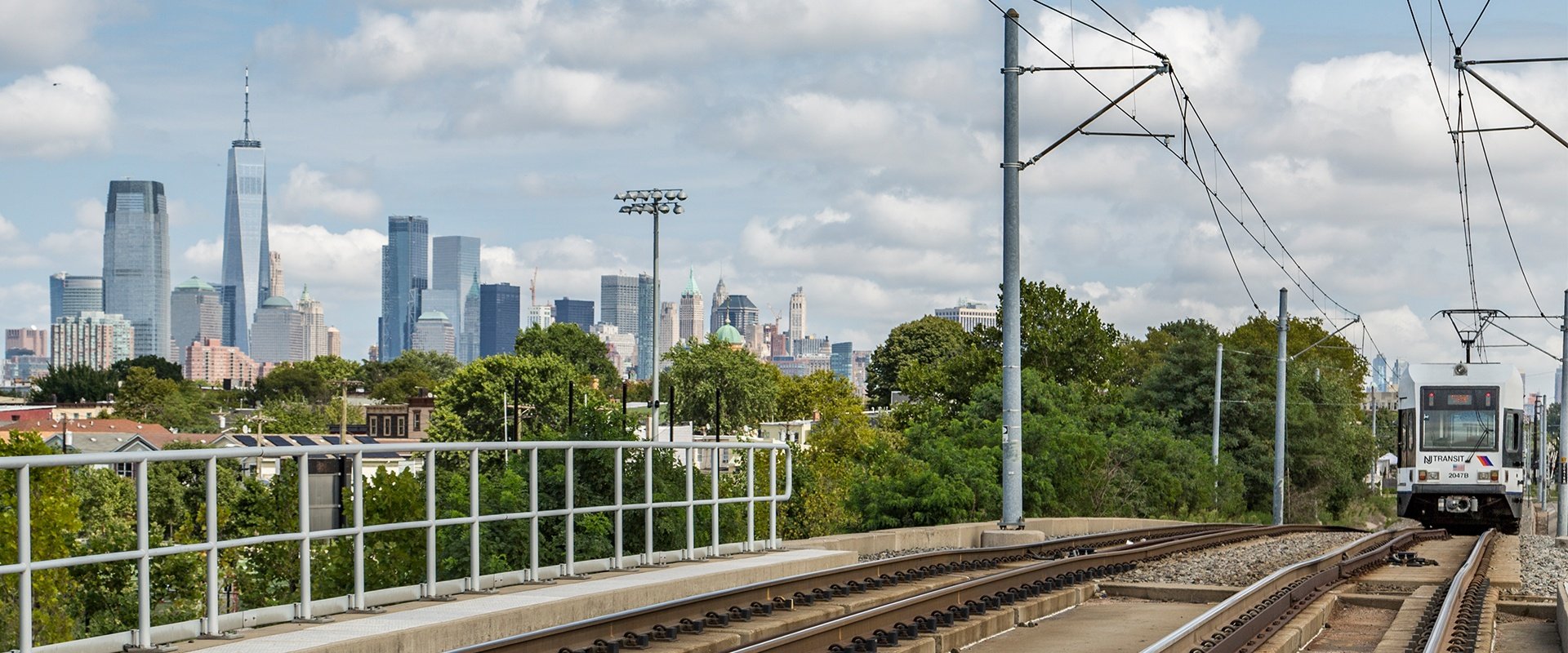 Jersey City's Southside neighborhoods are gaining recognition for their expansive parks, burgeoning local business scene, and a tight-knit community spirit that has been part of their DNA for decades.

As the NFL's 2018 regular season gets ready to kick off, we've been scouring our favorite neighborhoods for the city's best sports bars. Abundant TV screens is an obvious requirement, but we're also fans of a solid selection of adult beverages, roomy seating areas and great grub. Unlike a fancy cock....

Nothing captures New Yorkers' attention like Harlem. And the neighborhood that gave birth to the Harlem Renaissance is having its own revival. Investment is flooding into the neighborhood, as well as top end restaurants and boutique shops. Harlem hasn't lost its heart, however. Modern hot spots blen....